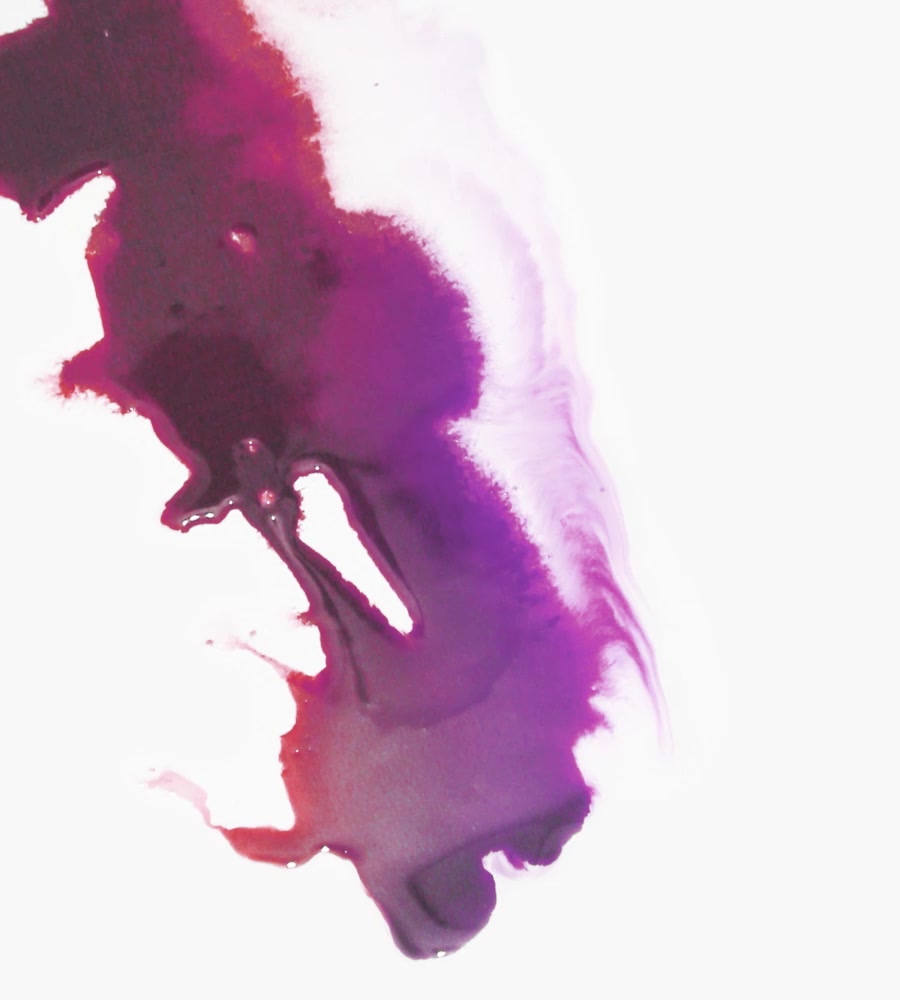 Specialists in New World fine wines
Seckford Agencies are exclusive UK agents for a comprehensive range of privately-owned wine estates throughout South Africa, Australia, New Zealand and South America; providing high quality fine wines at all price levels.
Search for a wine
Seckford Agencies is doing a fantastic job...
Coriole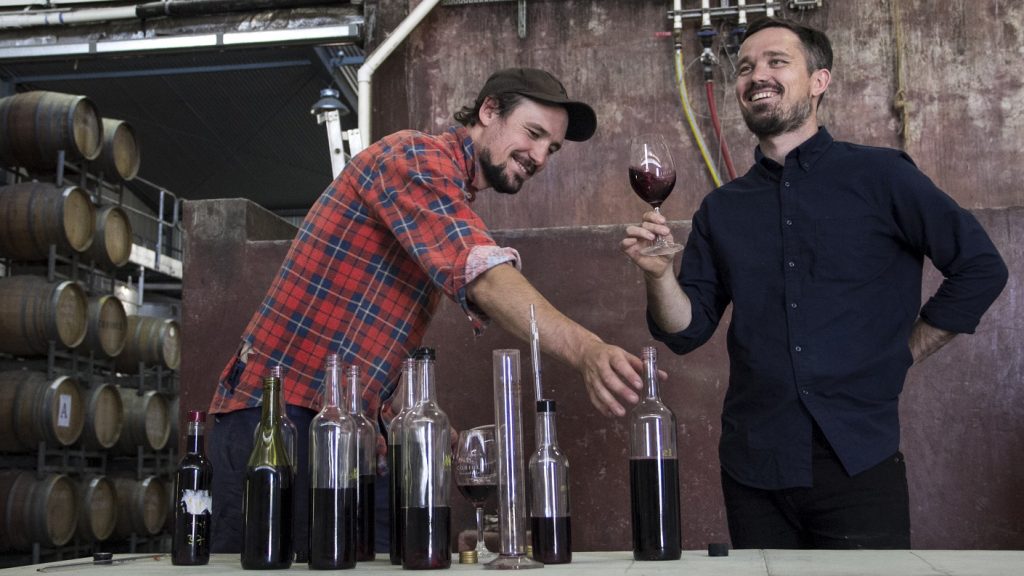 The Lloyd family have been making wines in McLaren Vale since 1968; Mark Lloyd has now handed over the winemaking reins to his son, Duncan. Though well known for introducing to Australia a range of varietals with a distinctly Italian emphasis, Coriole's bedrock is in the strength of its outstanding Shiraz plantings; indeed the Lloyd Reserve Shiraz is one of McLaren Vale's greatest. The estate has started the process of organic certification, having farmed organically for many years.
Expertise, loyalty, reliability.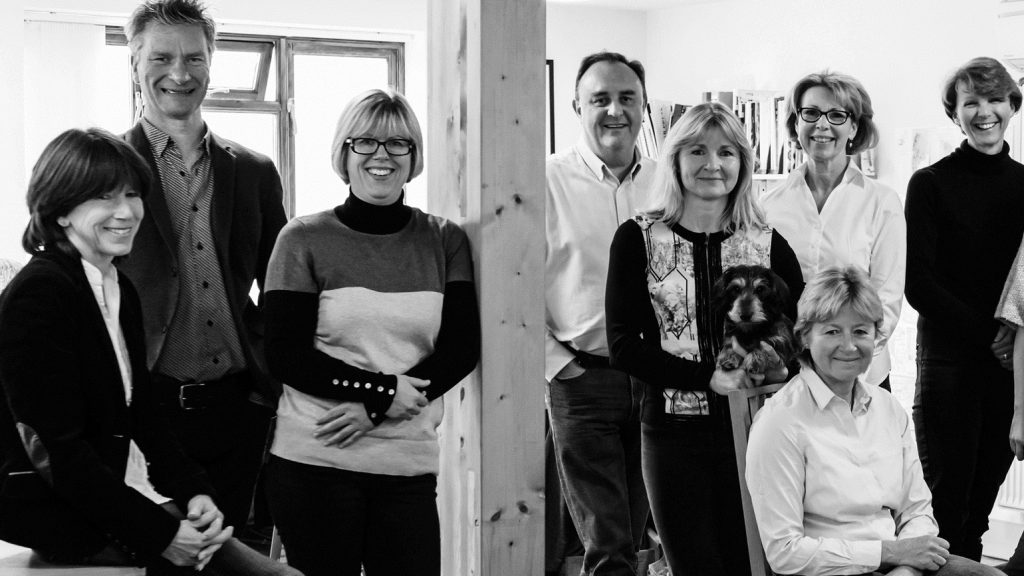 Over fifteen years' experience working with some of the best wine producers in the New World.
SITT Regional
February 25, 2019
The Principal, Manchester M60 7HA
2018 at Thorn-Clarke, Barossa Valley
'2018 will go down as one of the best vintages so far this century. Exceptional quality and varietal expression alongside a well spaced out vintage made 2018 one to remember.'
An instagram round up
14/01/2019
Here are some recent instagram posts from our producers: long-awaited rain, tastings, awards and new additions!
JamesSuckling.com reviews Escarpment
16/11/2018
James Suckling has recently reviewed the 2016 vintage of Escarpment's Pinot Noirs, awarding a fantastic 98 points to the Kupe cuvée...