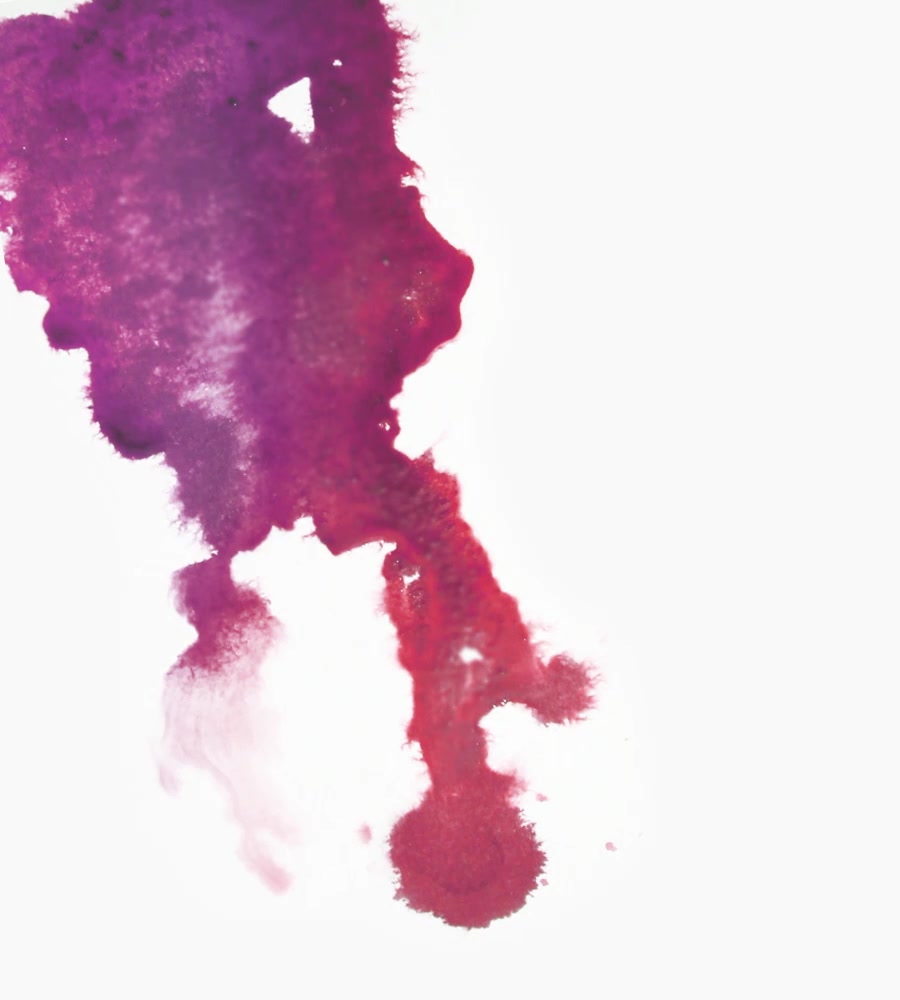 Specialists in New World fine wines
Seckford Agencies are exclusive UK agents for a comprehensive range of privately-owned wine estates throughout South Africa, Australia, New Zealand and South America; providing high quality fine wines at all price levels.
Search for a wine
Seckford Agencies is doing a fantastic job...
Ernie Els Wines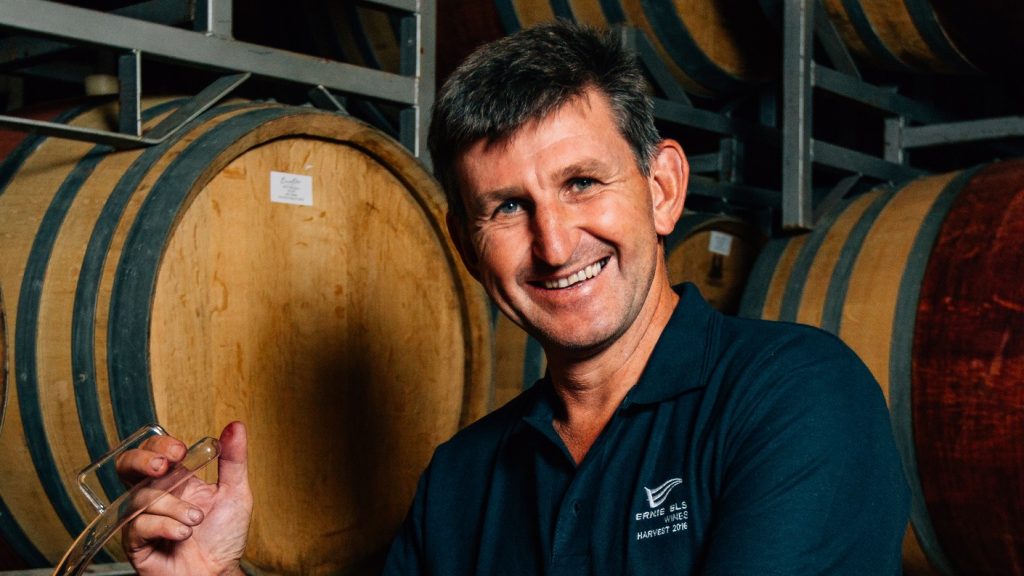 Ernie Els is undergoing an exciting period renovation at the moment, with a complete overhaul of their cellar and tasting room, new labels for the recent vintages and an updated website. Winemaker and MD, Louis Strydom explains: "The cellar will actually reduce in size and allow us to really focus on our flagship wines, the Signature and Proprietors, and allow us to work with small micro batches of vineyard pockets. This is extremely exciting for me as it will allow us to really showcase the incredible work done in the vineyards and show what our terroir is capable of." We can't wait to see the results!
Expertise, loyalty, reliability.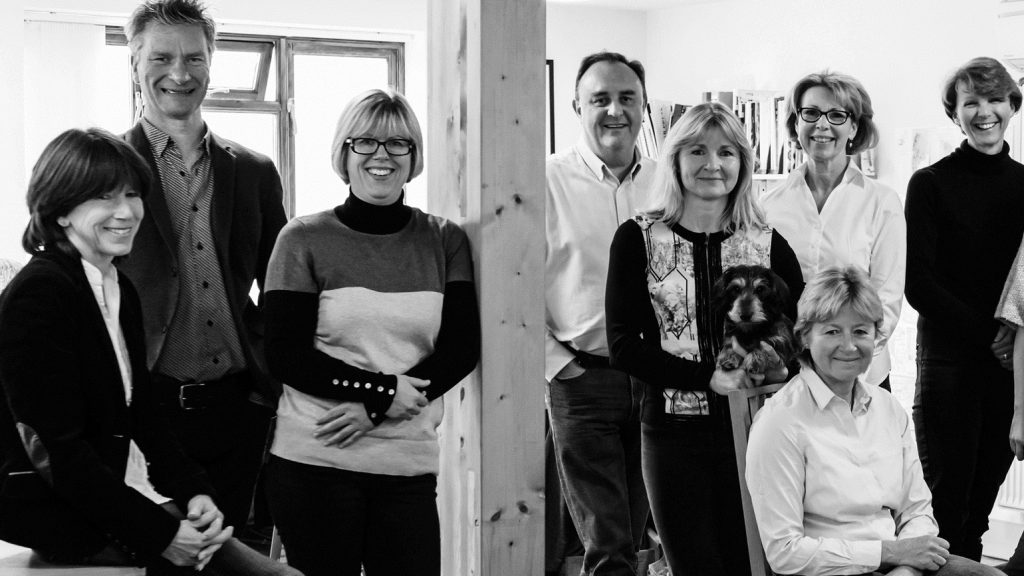 Over fifteen years' experience working with some of the best wine producers in the New World.
SITT Regional
February 25, 2019
The Principal, Manchester M60 7HA
2018 at Thorn-Clarke, Barossa Valley
'2018 will go down as one of the best vintages so far this century. Exceptional quality and varietal expression alongside a well spaced out vintage made 2018 one to remember.'
An instagram round up
14/01/2019
Here are some recent instagram posts from our producers: long-awaited rain, tastings, awards and new additions!