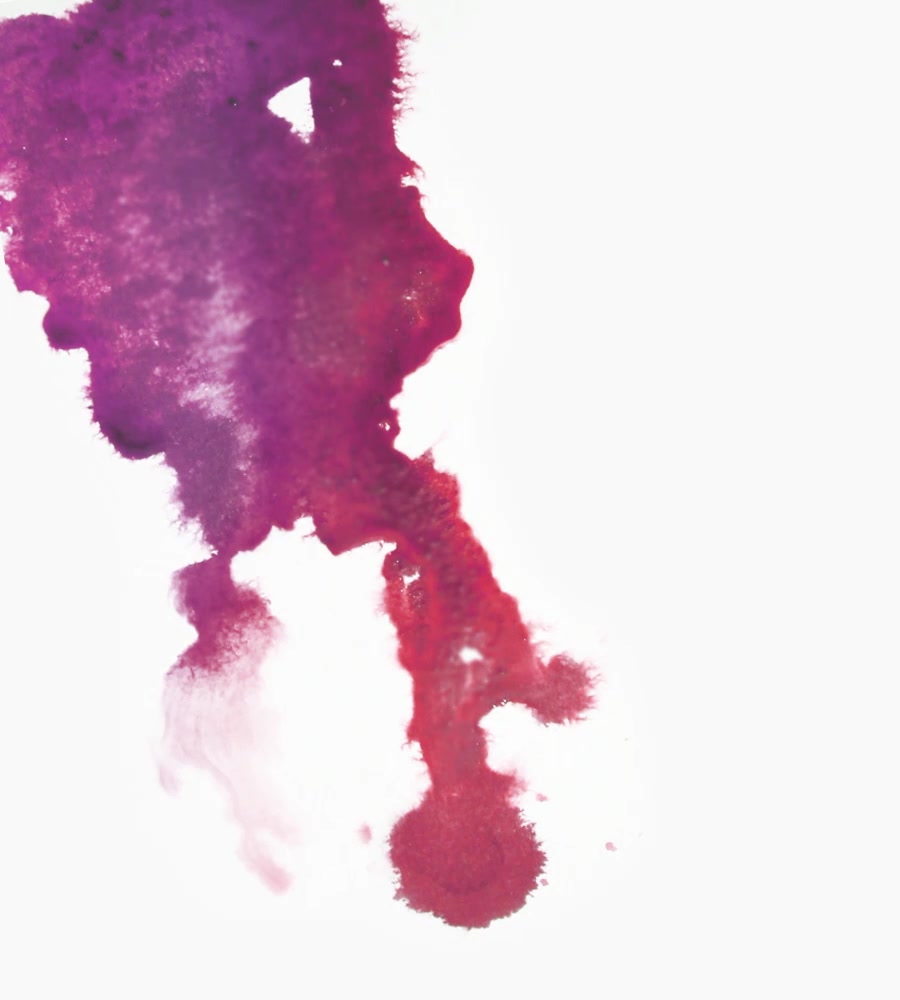 Specialists in New World fine wines
Seckford Agencies are exclusive UK agents for a comprehensive range of privately-owned wine estates throughout South Africa, Australia, New Zealand and South America; providing high quality fine wines at all price levels.
Search for a wine
Seckford Agencies is doing a fantastic job...
Forrest Wines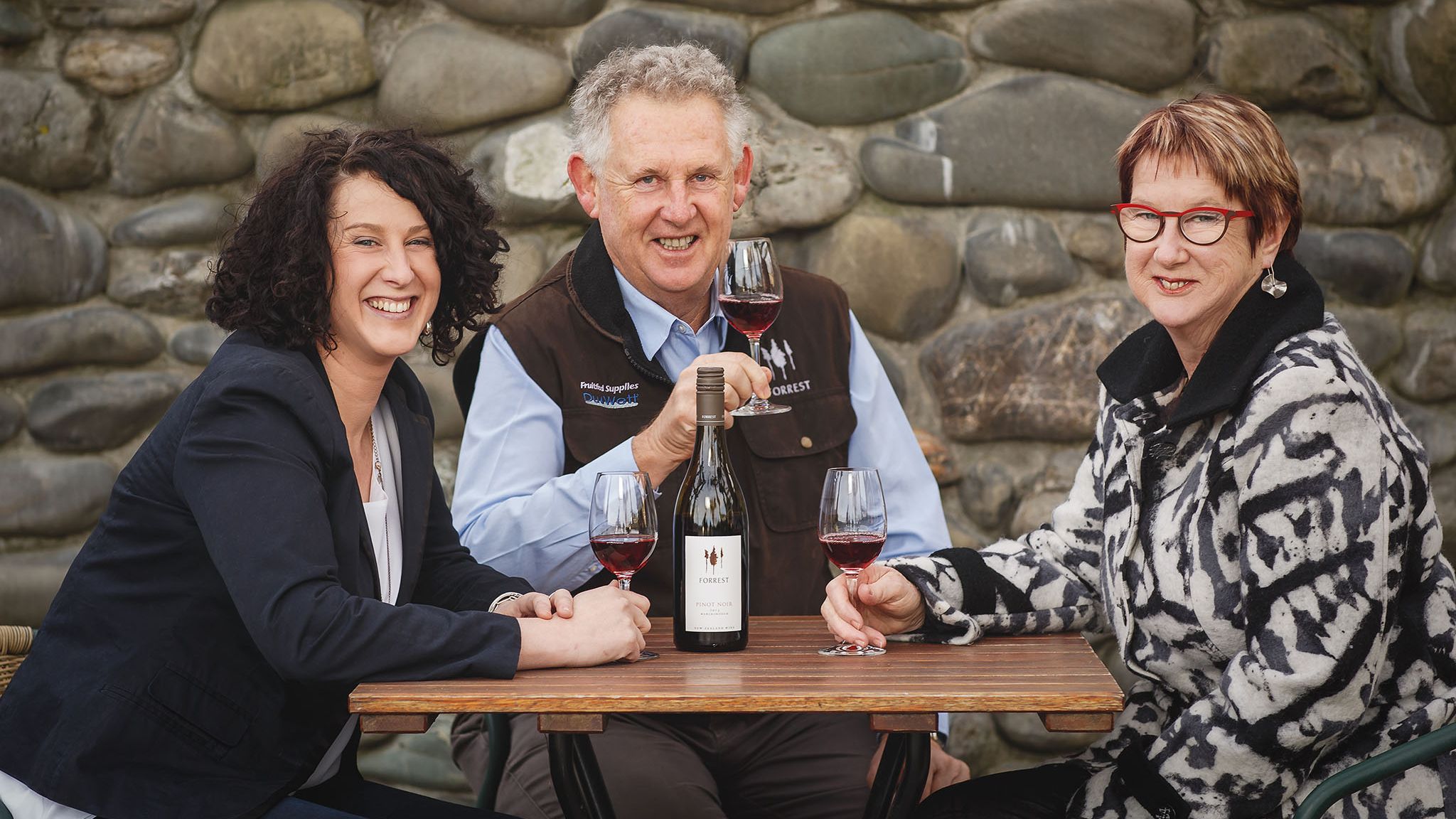 We understand that the 2019 vintage started on 5th March at Forrest, the earliest on record thanks to the hot summer they have experienced. The Doctors' range of wines now encompasses Riesling, Sauvignon Blanc, Rosé and Pinot Noir, all at 9.5% ABV or less, from their vineyards in Marlborough, New Zealand.
Expertise, loyalty, reliability.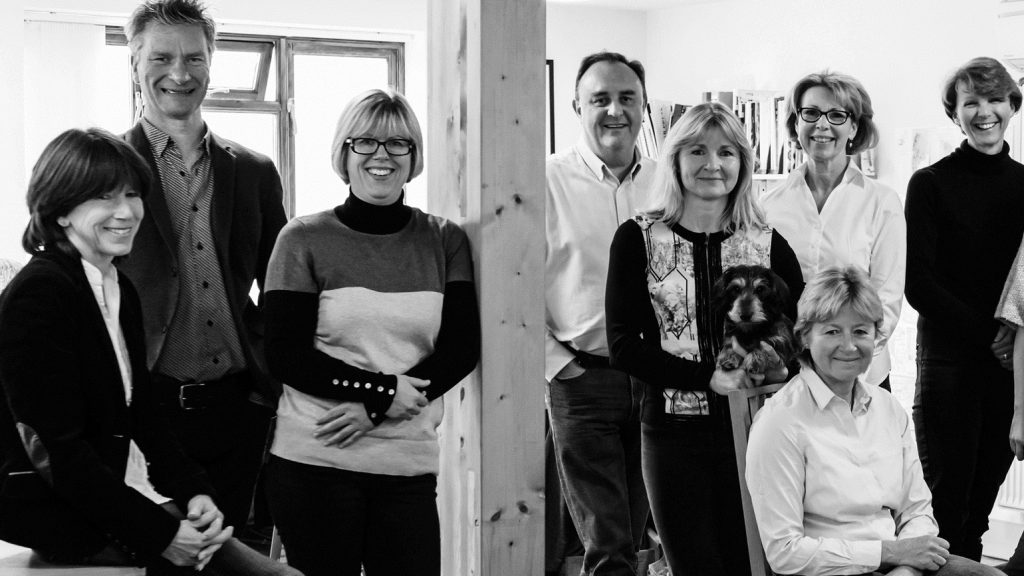 Over fifteen years' experience working with some of the best wine producers in the New World.
2019 in photos
This time of year means only one thing in the southern hemisphere - harvest!
London Wine Fair registration
14/03/2019
This year, London Wine Fair have decided to charge some people to attend the event. Read more to understand why...