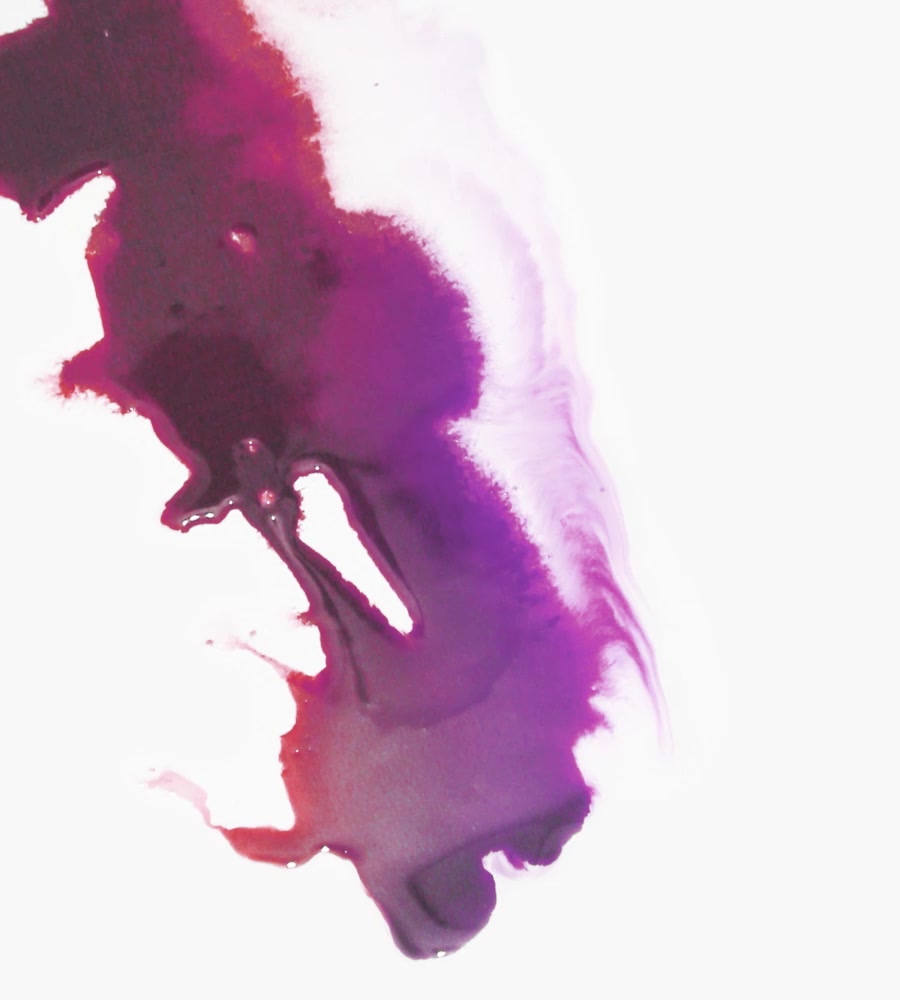 Specialists in New World fine wines
Seckford Agencies are exclusive UK agents for a comprehensive range of privately-owned wine estates throughout South Africa, Australia, New Zealand and South America; providing high quality fine wines at all price levels.
Search for a wine
Seckford Agencies is doing a fantastic job...
Wooing Tree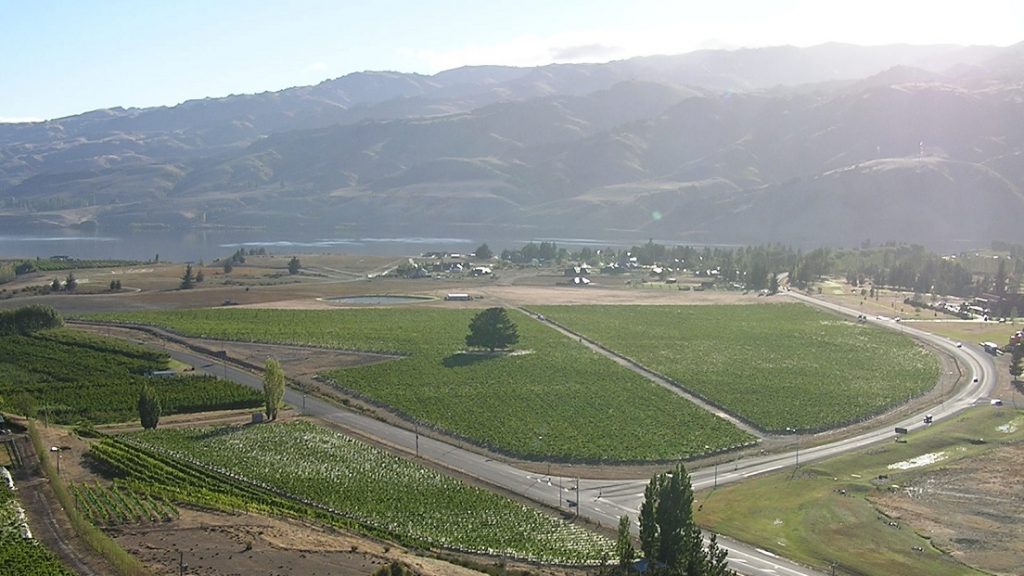 New Zealand's Wooing Tree makes the most of its position within Central Otago to produce award-winning Pinot Noir. The most recent 2017 vintage (not yet shipped) has been awarded Gold in this year's Decanter World Wine Awards, and Silver in the International Wine Challenge.
Expertise, loyalty, reliability.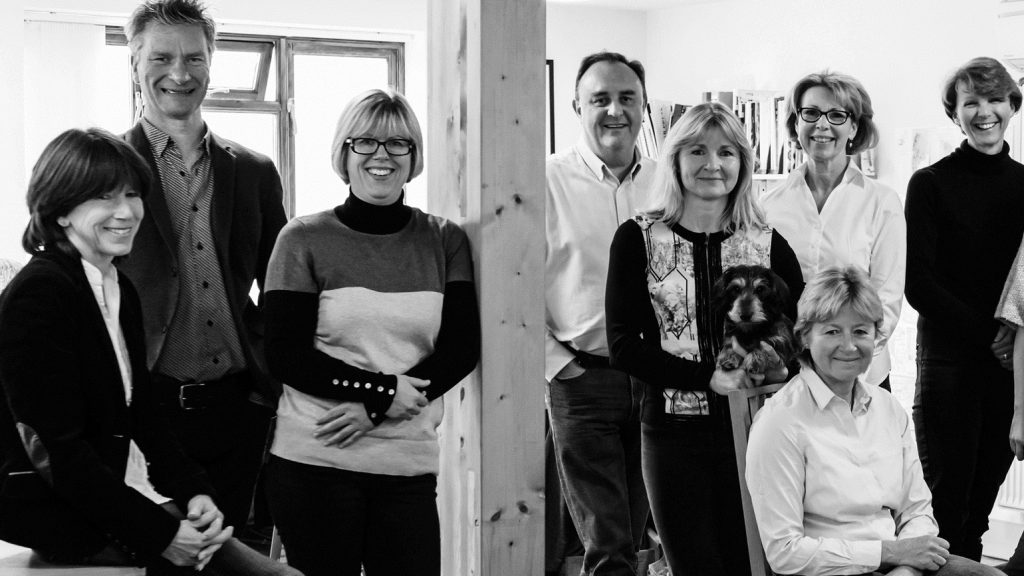 Over fifteen years' experience working with some of the best wine producers in the New World.
SITT London
September 9, 2019
The Honourable Artillery Company, London EC17 2BQ
Recent results - IWC and WWSA 2019
03/06/2019
Both the IWC and Women's Wine and Spirit Awards have recognised the quality of wines from our producers, resulting in a number of trophies and gold medals.