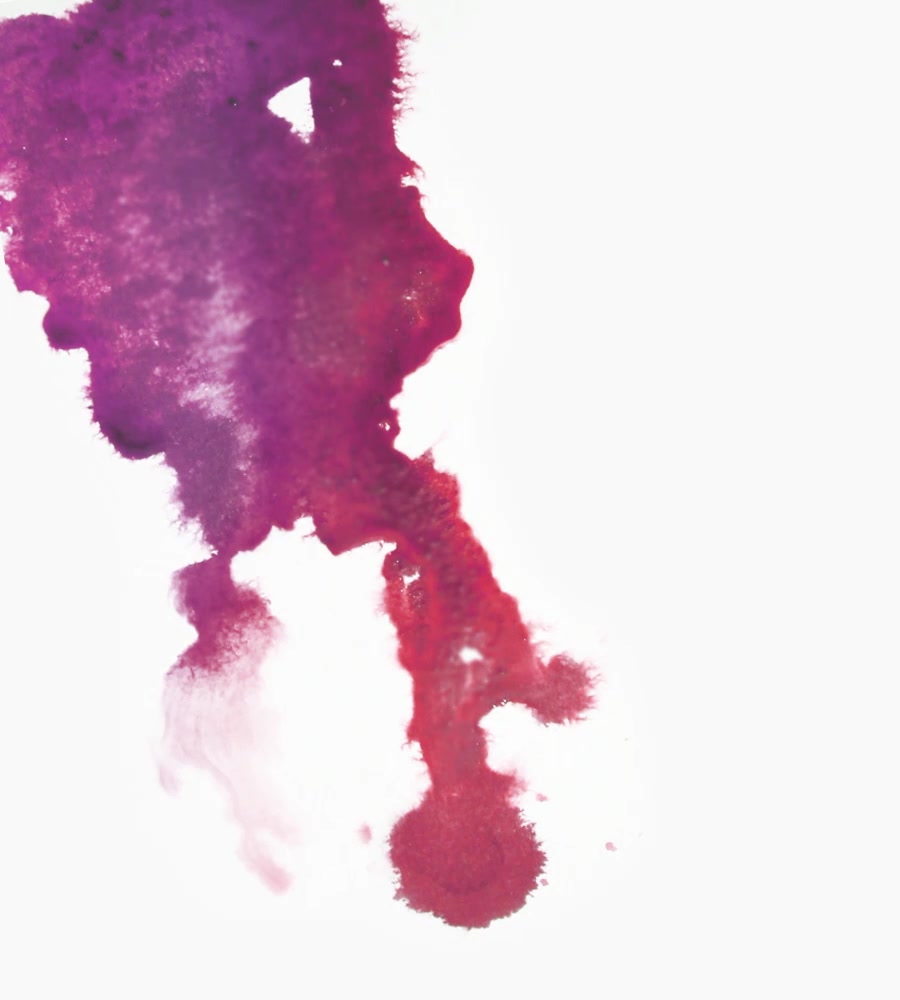 Specialists in New World fine wines
Seckford Agencies are exclusive UK agents for a comprehensive range of privately-owned wine estates throughout South Africa, Australia, New Zealand and South America; providing high quality fine wines at all price levels.
Search for a wine
Seckford Agencies is doing a fantastic job...
Rolf Binder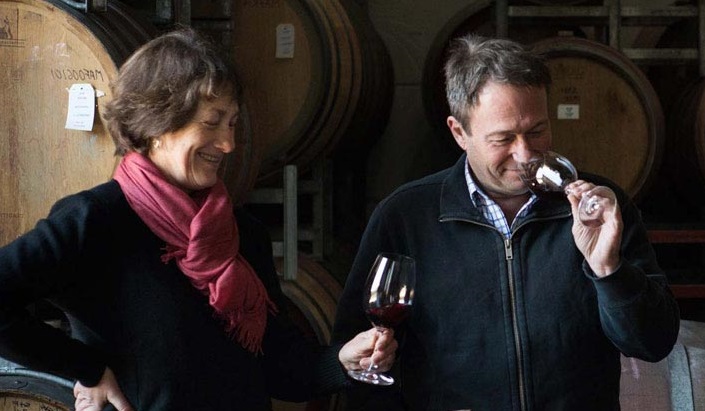 Rolf and Pippa have been working with each other for over 30 years - testament to the quality of wines he (red) and sister Christa (white) make from their Barossa Valley estate. In addition to the current portfolio of Riesling and Shiraz/Shiraz blends, we will be shipping two new wines from them soon, a 2018 Chardonnay and a 2017 Cabernet Sauvignon with delicious spicy fruit. The estate also has some amazing old vine vineyards that have gone under the radar to date - something we hope to address in 2020!
Expertise, loyalty, reliability.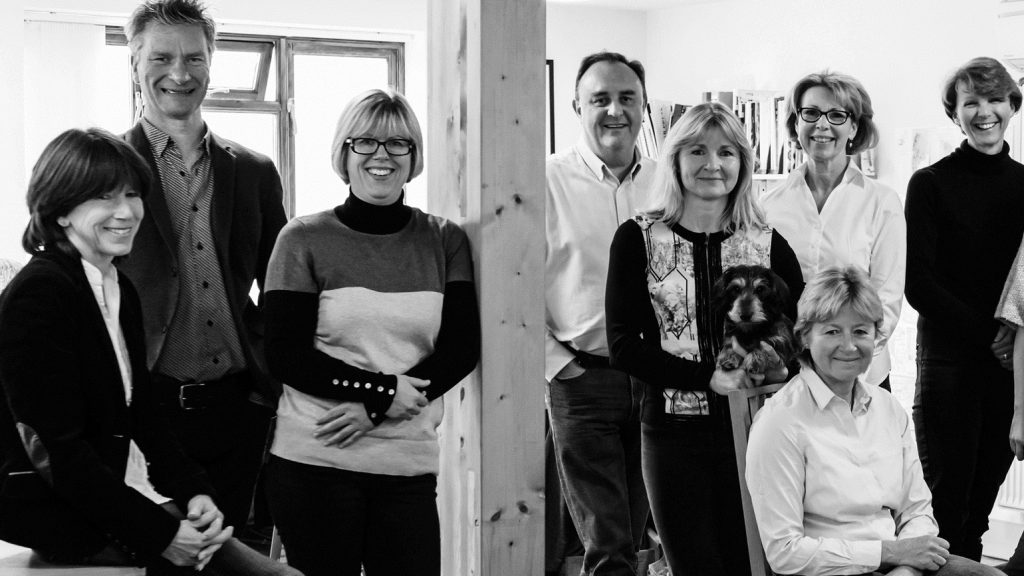 Over fifteen years' experience working with some of the best wine producers in the New World.
A recent trip to Australia
11/10/2019
Pippa visited our Australian producers over the summer - the weather was awful, but the wine was worth it!