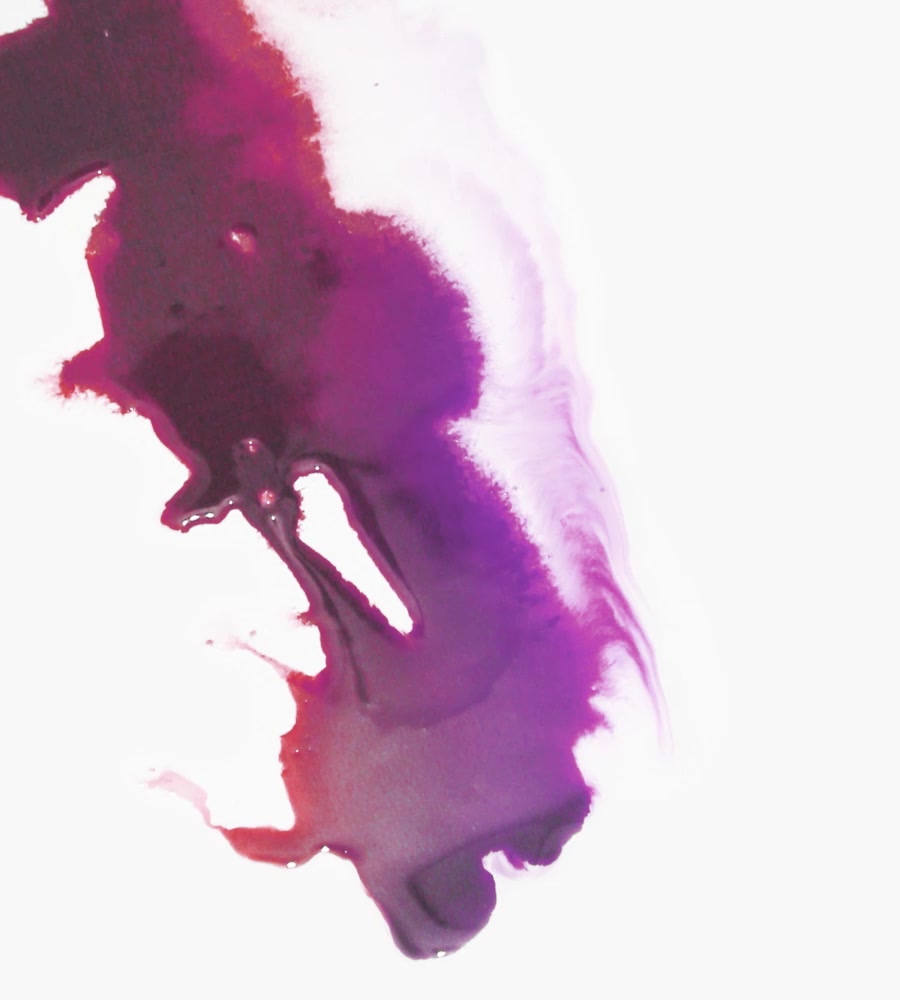 Specialists in New World fine wines
Seckford Agencies are exclusive UK agents for a comprehensive range of privately-owned wine estates throughout South Africa, Australia, New Zealand and South America; providing high quality fine wines at all price levels.
Search for a wine
Seckford Agencies is doing a fantastic job...
Darling Cellars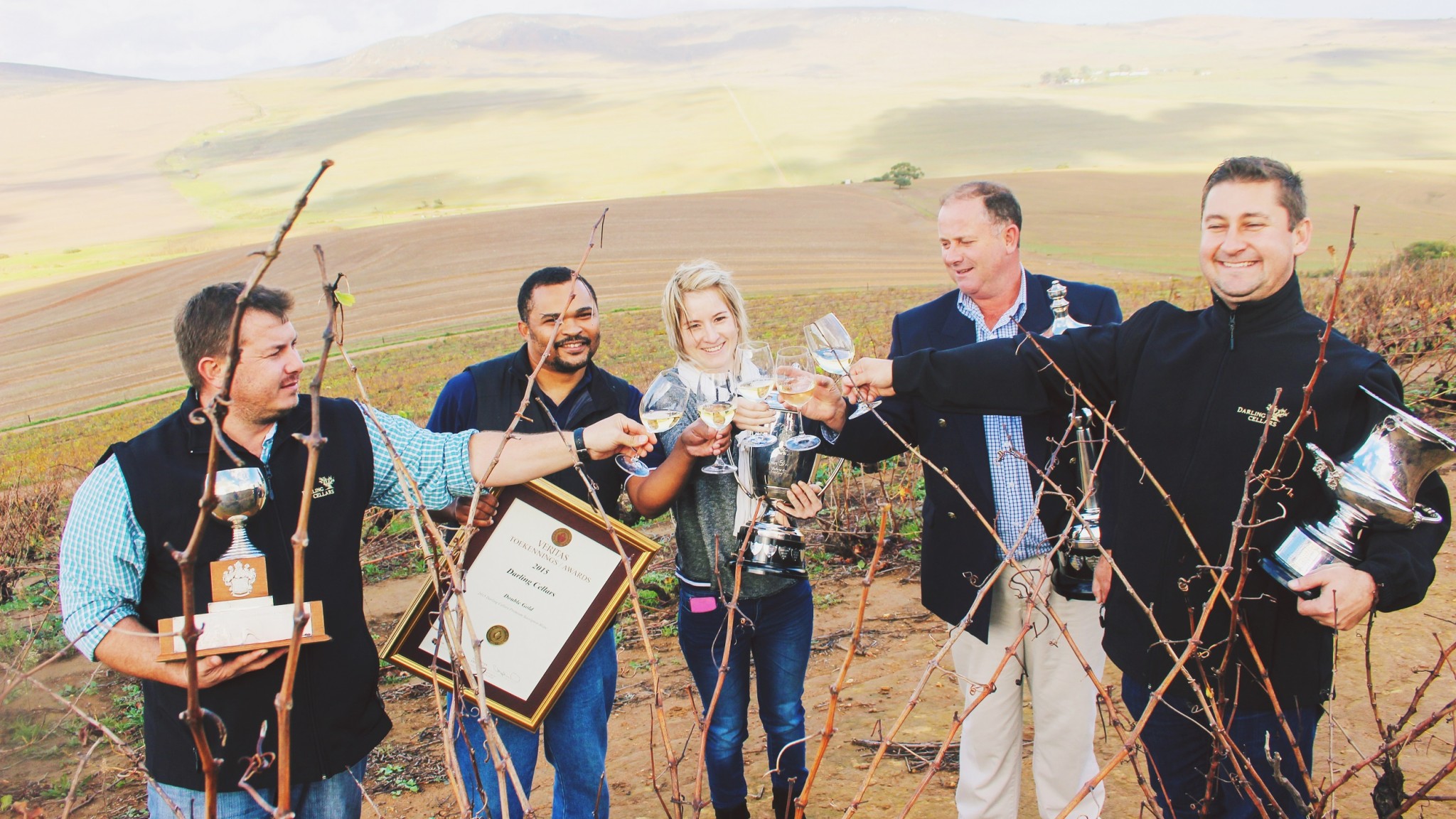 Darling Cellars are proud members of South Africa's Old Vine Project (OVP), the first project of its kind in the world, certifying the authenticity of wines stating to be made from old vines and therefore protecting these mature vines for future generations. It allows producers to put a Certified Heritage Vineyards seal on bottles of wine made from vineyards that are thirty-five years and older, stating the planting date for added interest. Darling Cellars have two wines that qualify for inclusion: Old Bush Vine Chenin Blanc (Platter: 4.5*) hails from vines planted in 1980, while the OBV Cinsaut (Tim Atkin MW: 93 points) is made from vines planted in 1978.
Expertise, loyalty, reliability.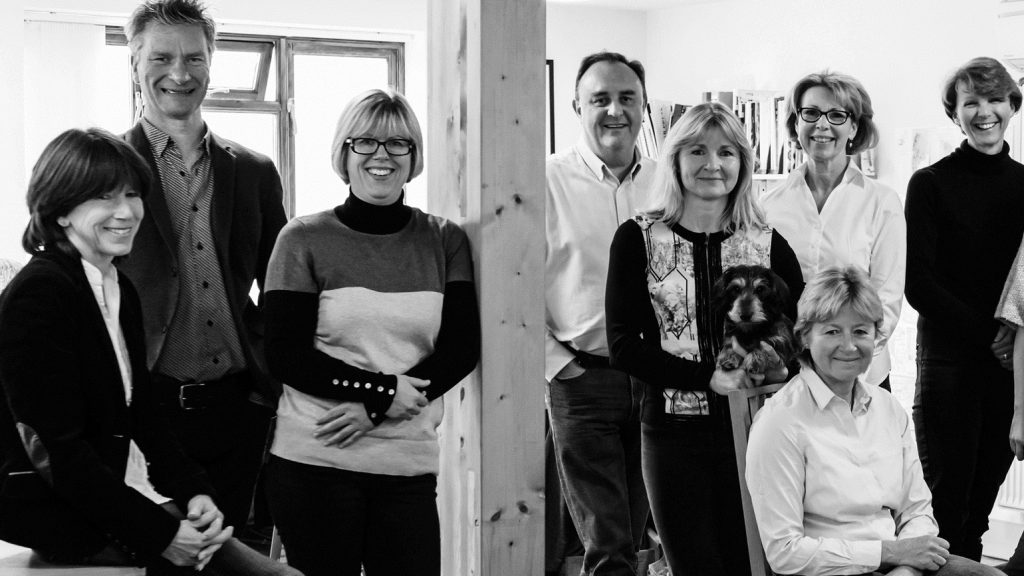 Over fifteen years' experience working with some of the best wine producers in the New World.
Platter 2020
15/11/2019
The 40th anniversary Platter awards were announced last week accompanied by the guide, this year in 'Karoo Night Sky' blue! Rust en Vrede have done exceptionally well, with three wines named as 'Wines of the Year' and a further 5* wine.