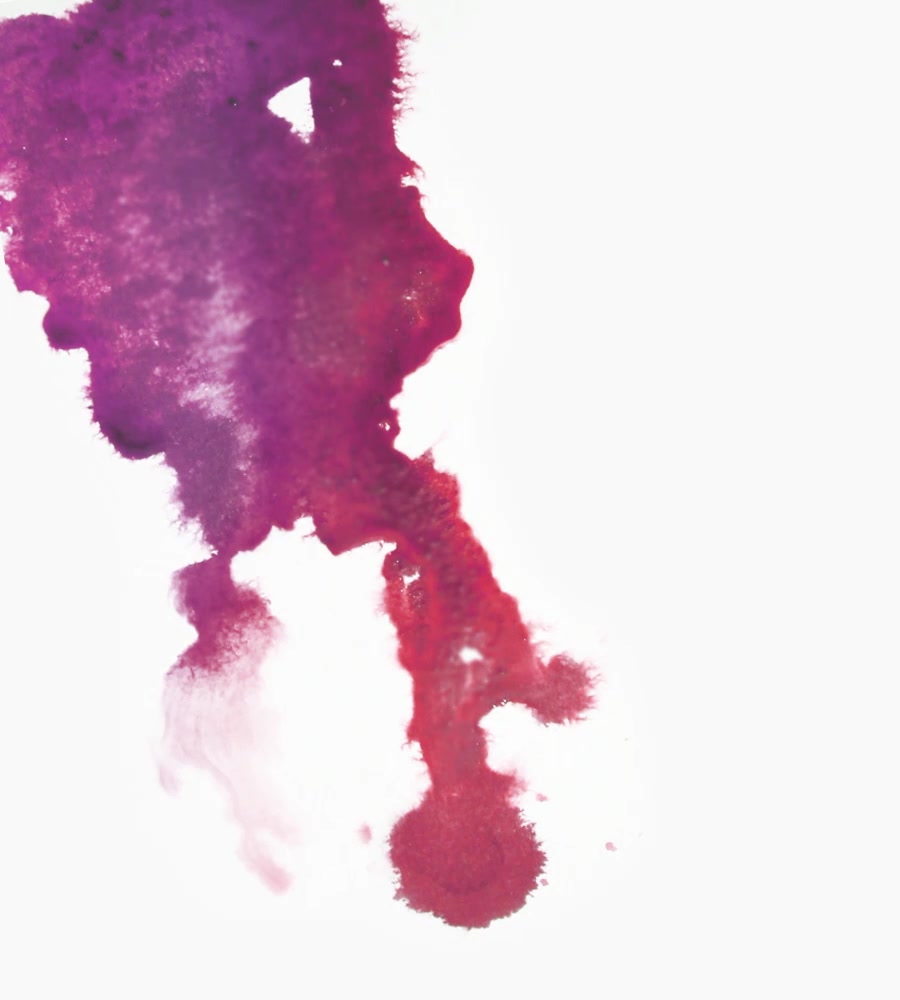 Specialists in New World fine wines
Seckford Agencies are exclusive UK agents for a comprehensive range of privately-owned wine estates throughout South Africa, Australia, New Zealand and South America; providing high quality fine wines at all price levels.
Search for a wine
Seckford Agencies is doing a fantastic job...
Belhara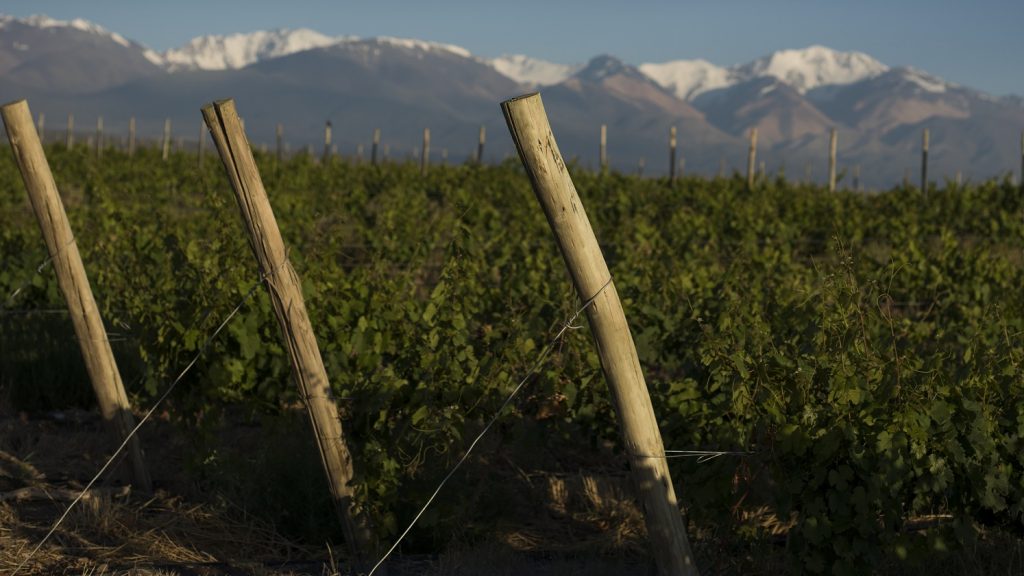 A relative newcomer to our list, Belhara's vineyards lie dwarfed by the Andes mountain range in the Uco Valley of Argentina. From these elevated vineyard sites, the Huse family, led by winemaker Stephen, produce Malbec and Cabernet Sauvignon under the 'Amayan' and 'Belhara' labels.
Expertise, loyalty, reliability.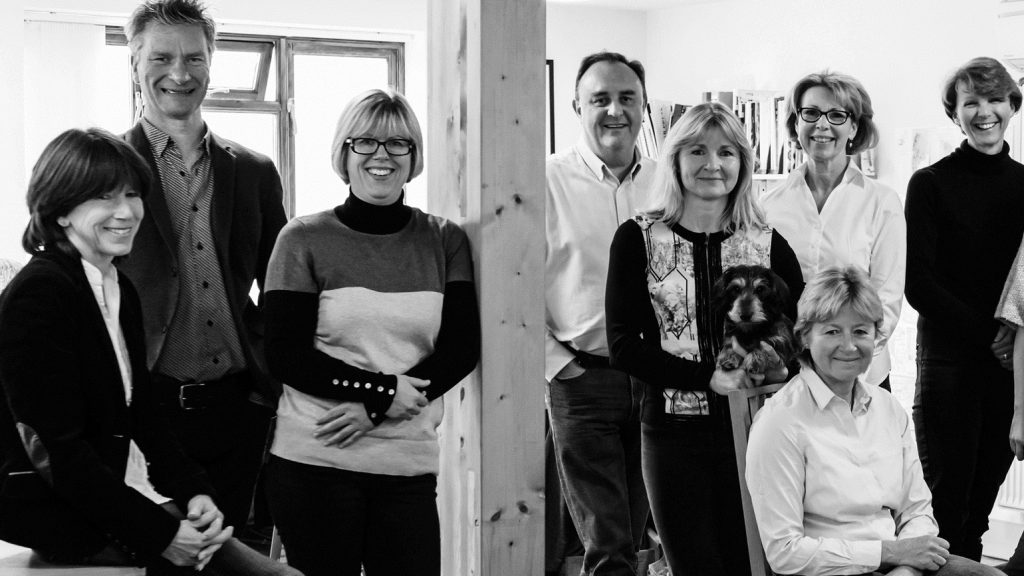 Over fifteen years' experience working with some of the best wine producers in the New World.
A recent trip to Australia
11/10/2019
Pippa visited our Australian producers over the summer - the weather was awful, but the wine was worth it!
Veritas Awards 2019
15/10/2019
Results of the 2019 Veritas awards, South Africa's most prestigious wine competition, were announced this weekend...