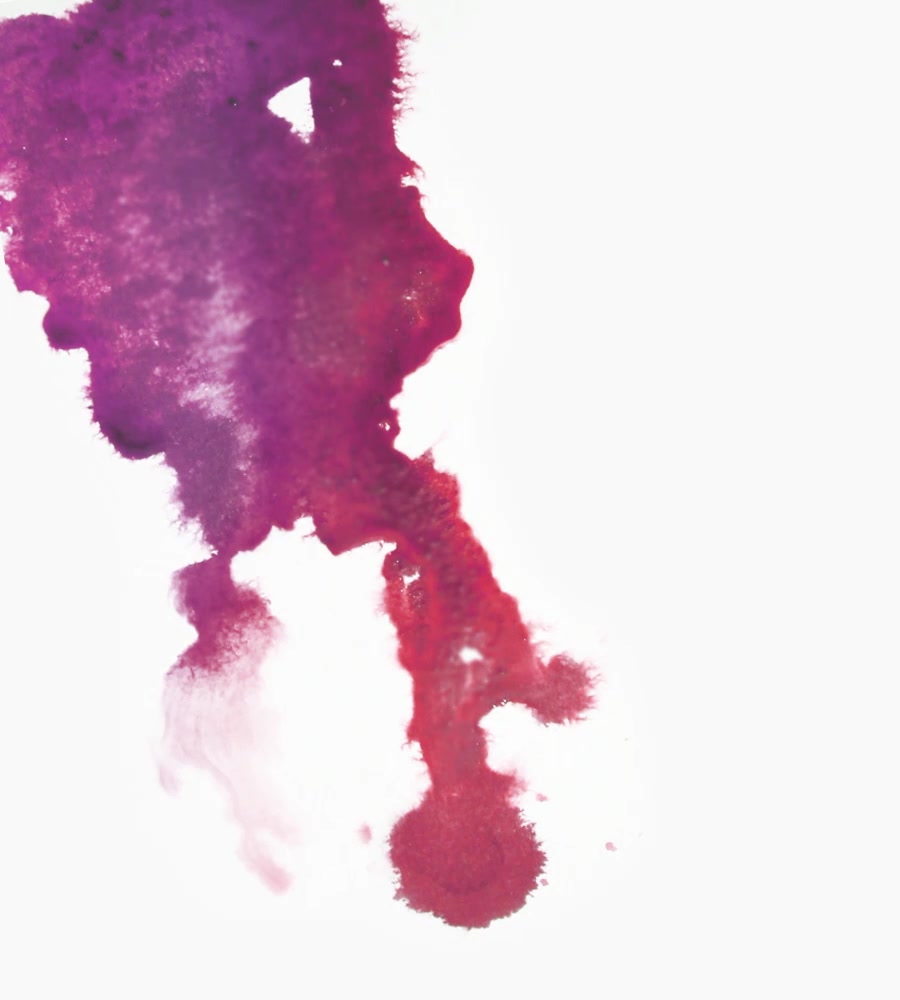 Specialists in New World fine wines
Seckford Agencies are exclusive UK agents for a comprehensive range of privately-owned wine estates throughout South Africa, Australia, New Zealand and South America; providing high quality fine wines at all price levels.
Search for a wine
Seckford Agencies is doing a fantastic job...
Kalfu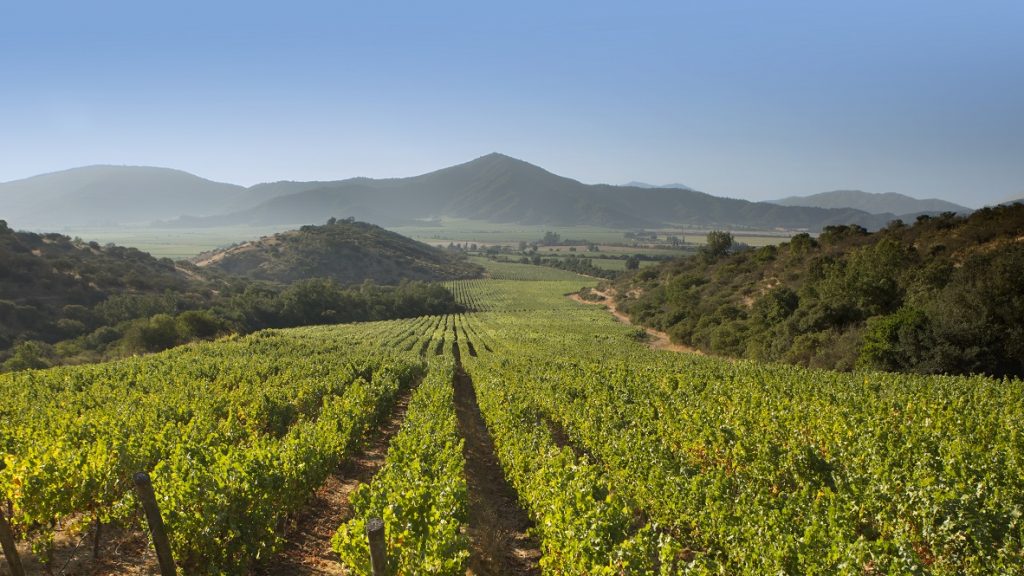 Made by the team at Viña Ventisquero, the Kalfu vineyards' unique position - protected by the mighty Andes to the east and the Pacific Ocean to the west - is key to their success. Sea breezes carried inland by the cold Humboldt Current create heavy morning fog, which later burns off as the sun's heat intensifies. Each evening, cold air descends from the snow-covered peaks of the Andes, cooling the grapes after the day's heat. The large change from daytime to nighttime temperatures creates fresh fruit flavours, ripe tannins and deep colour in the wines.
Expertise, loyalty, reliability.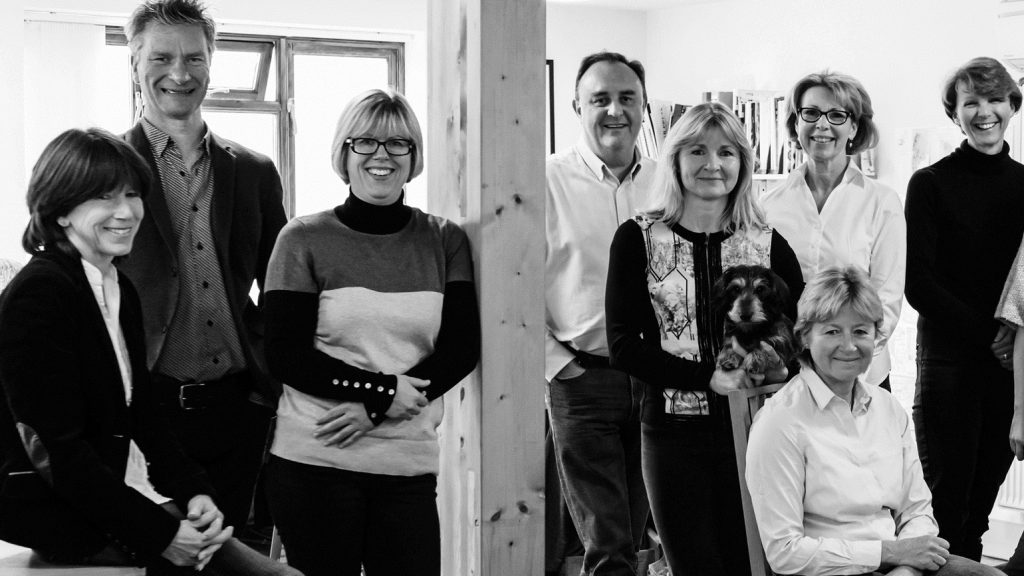 Over fifteen years' experience working with some of the best wine producers in the New World.
SITT London
September 9, 2019
The Honourable Artillery Company, London EC17 2BQ
2019 in New Zealand
New Zealand Winegrowers have released the following vintage report, calling the 2019 vintage 'small but stunning'...
Winter sunrises
02/07/2019
It's a bit quiet on the news front, so we thought we'd bring you some stunning sunrise photos instead!
Recent results - IWC and WWSA 2019
03/06/2019
Both the IWC and Women's Wine and Spirit Awards have recognised the quality of wines from our producers, resulting in a number of trophies and gold medals.