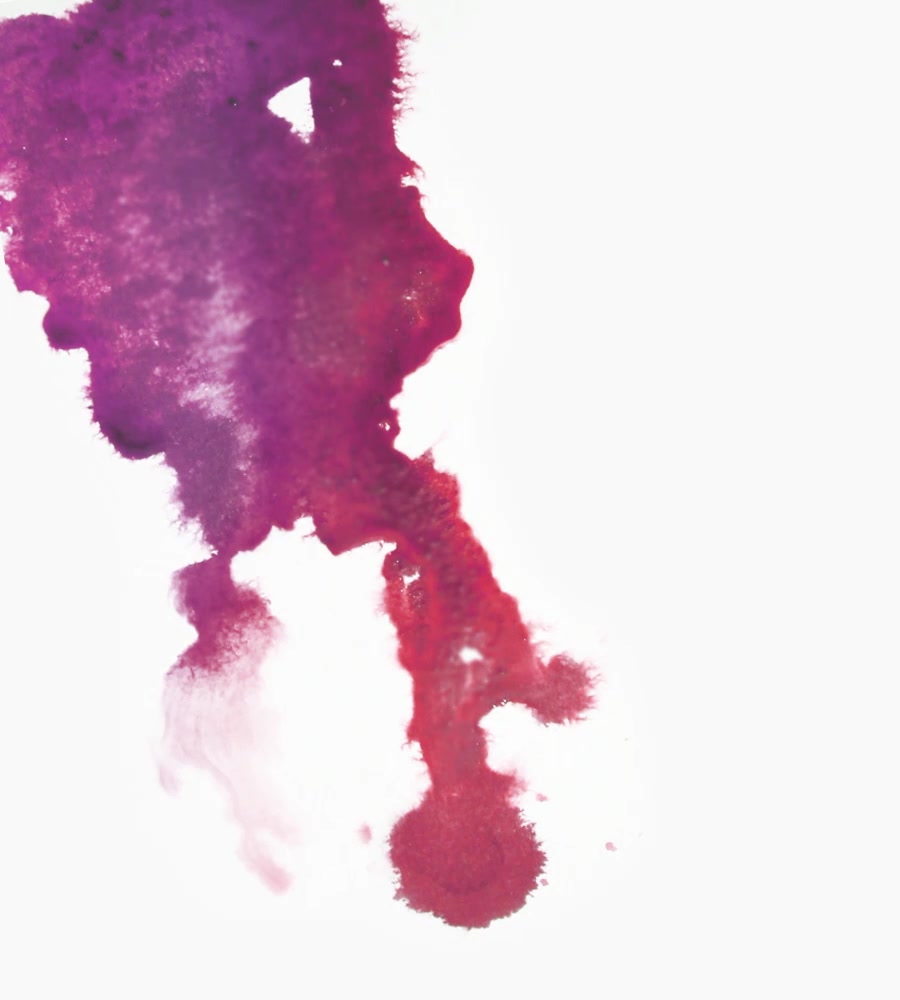 Specialists in New World fine wines
Seckford Agencies are exclusive UK agents for a comprehensive range of privately-owned wine estates throughout South Africa, Australia, New Zealand and South America; providing high quality fine wines at all price levels.
Search for a wine
Seckford Agencies is doing a fantastic job...
River Retreat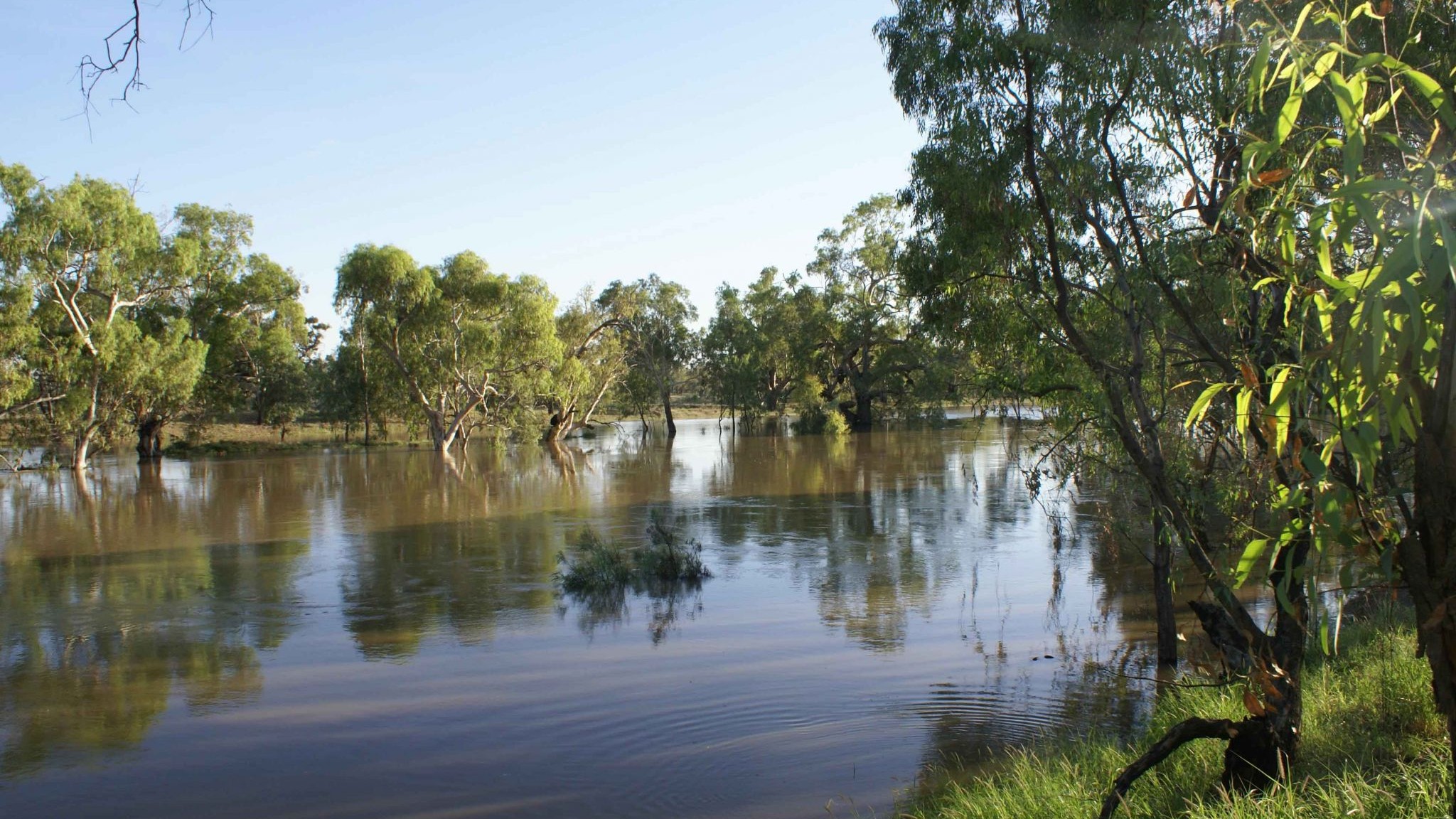 The wetlands of South Eastern Australia are integral in maintaining the health of the unique yet fragile ecosystems of inland Australia. Produced and bottled by Trentham Estate, the River Retreat range of wines is based on an initiative dedicated to raising awareness of these wetlands. Each purchase of the River Retreat label results in a donation to the Murray Darling Wetlands Working Group.
Expertise, loyalty, reliability.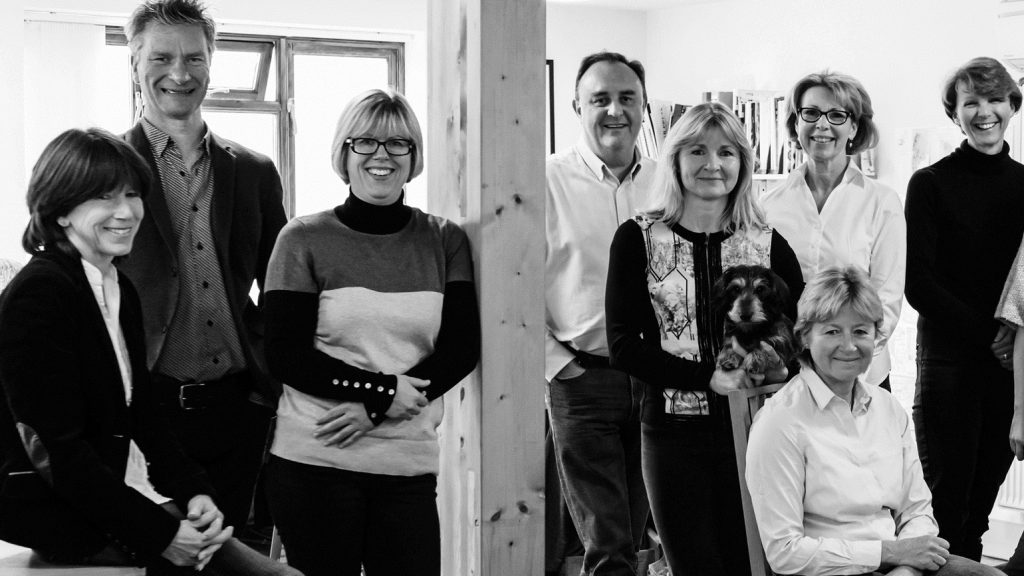 Over fifteen years' experience working with some of the best wine producers in the New World.
Recent reviews for Kalfu
15/04/2019
Kalfu has received a number of mentions and reviews for its wines recently, including 95 points in Tim Atkin's 2019 Chilean Special Report.