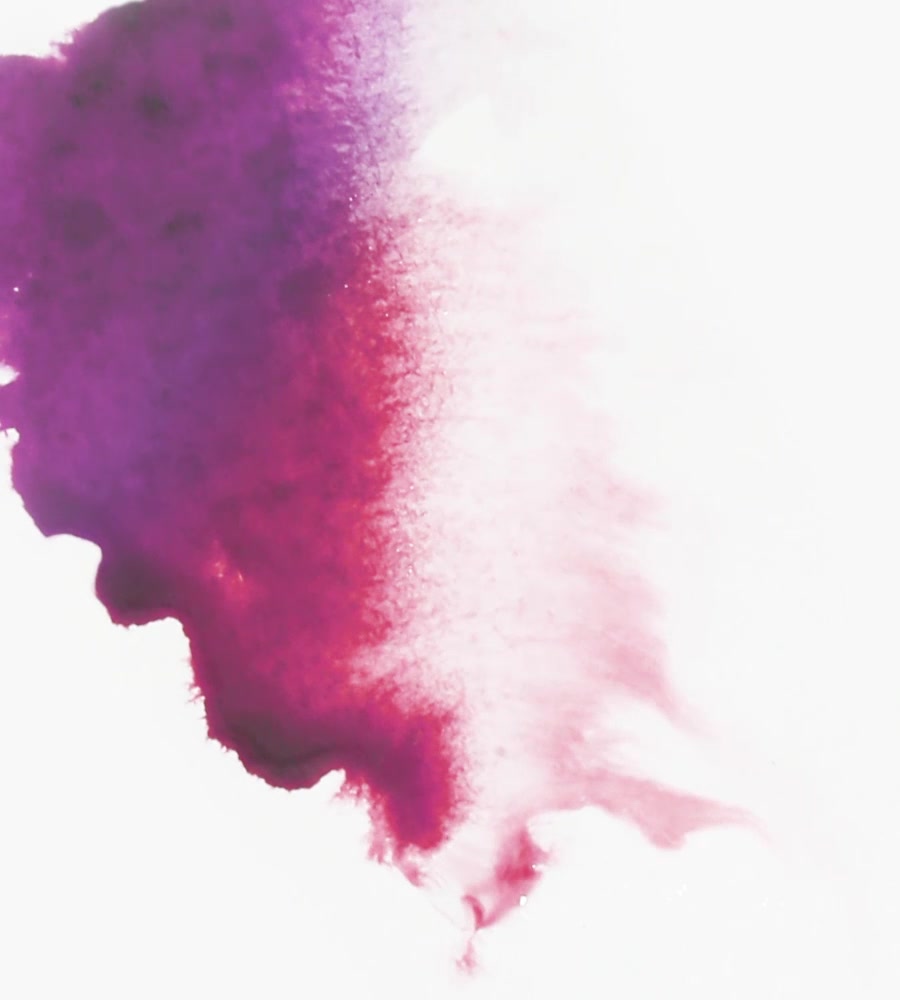 Specialists in New World fine wines
Seckford Agencies are exclusive UK agents for a comprehensive range of privately-owned wine estates throughout South Africa, Australia, New Zealand and South America; providing high quality fine wines at all price levels.
Search for a wine
Seckford Agencies is doing a fantastic job...
Bremerton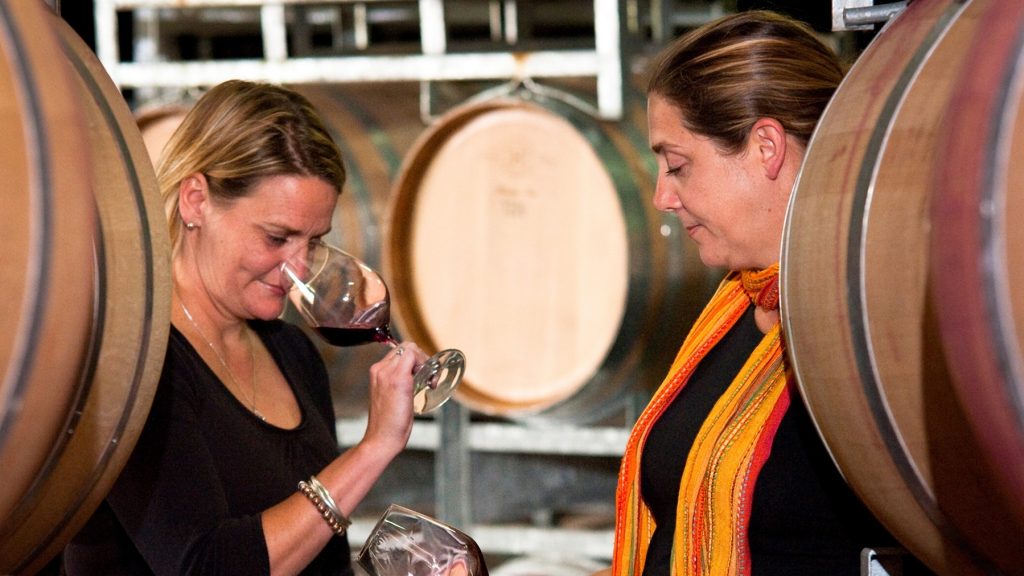 Langhorne Creek has a history of viticulture dating back to 1860, producing some of the finest fruit in Australia, which persuaded Craig and Mignonne Willson to make the family home there in 1985. Little could they have known at the time whether a winemaking career would appeal to either of their young daughters. In fact, the Bremerton winery is now run by Rebecca (winemaker) and Lucy (marketing and sales) – both passionate about working with Langhorne Creek fruit and promoting the area on a global scale. These sisters are clearly 'doing it for themselves' with great aplomb.
Expertise, loyalty, reliability.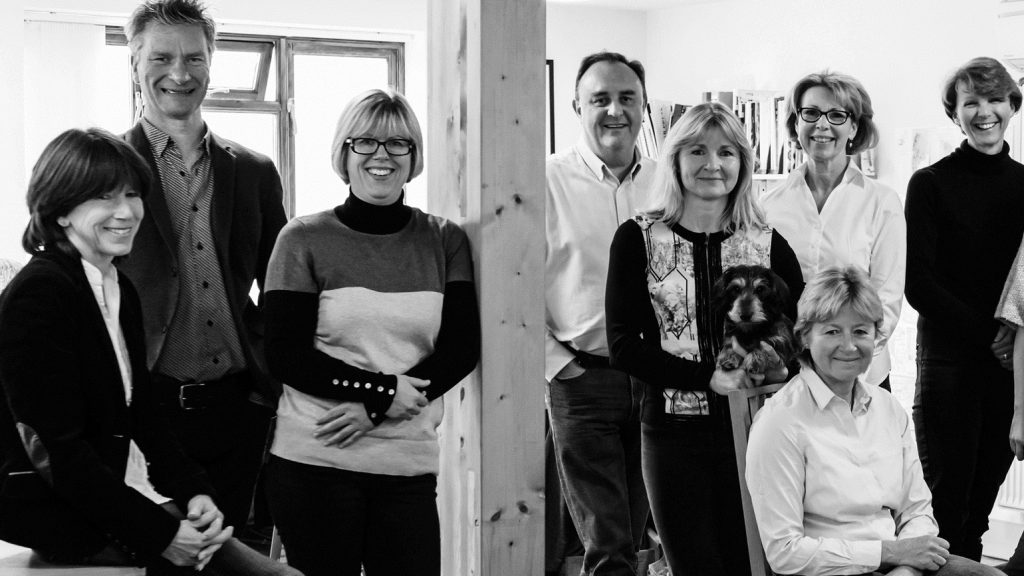 Over fifteen years' experience working with some of the best wine producers in the New World.
Platter 2020
15/11/2019
The 40th anniversary Platter awards were announced last week accompanied by the guide, this year in 'Karoo Night Sky' blue! Rust en Vrede have done exceptionally well, with three wines named as 'Wines of the Year' and a further 5* wine.