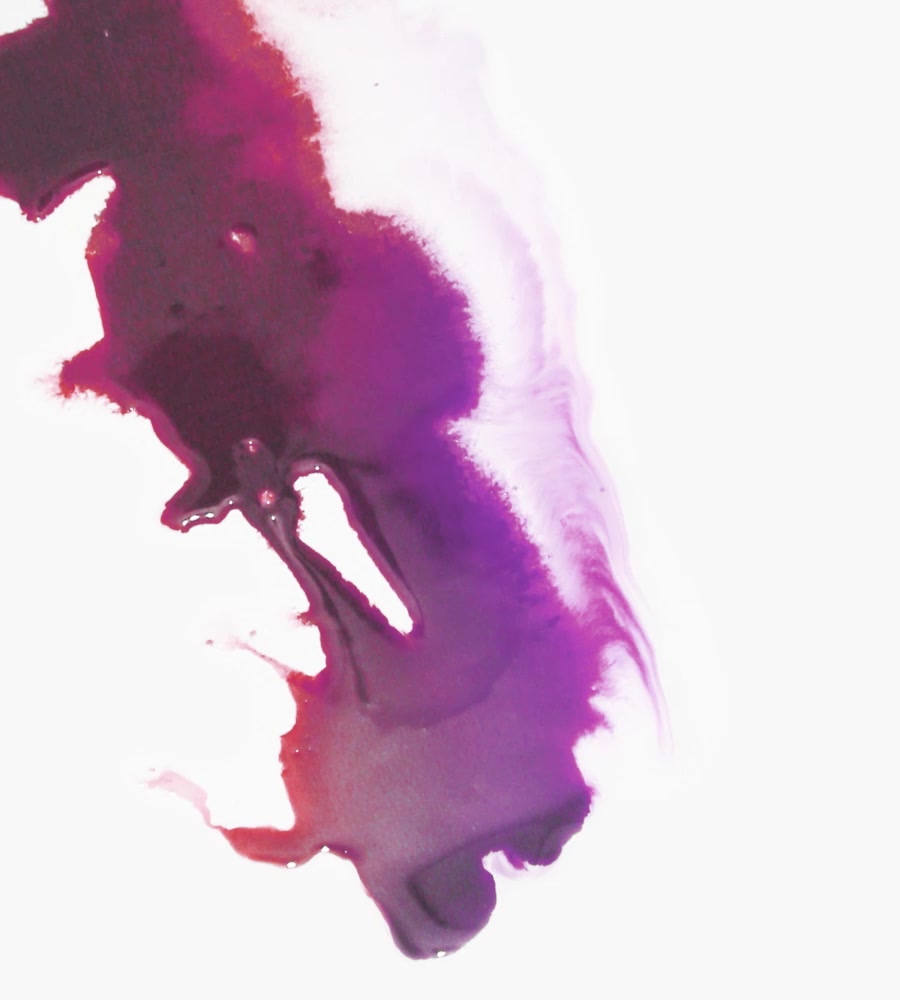 Specialists in New World fine wines
Seckford Agencies are exclusive UK agents for a comprehensive range of privately-owned wine estates throughout South Africa, Australia, New Zealand and South America; providing high quality fine wines at all price levels.
Search for a wine
Seckford Agencies is doing a fantastic job...
Indaba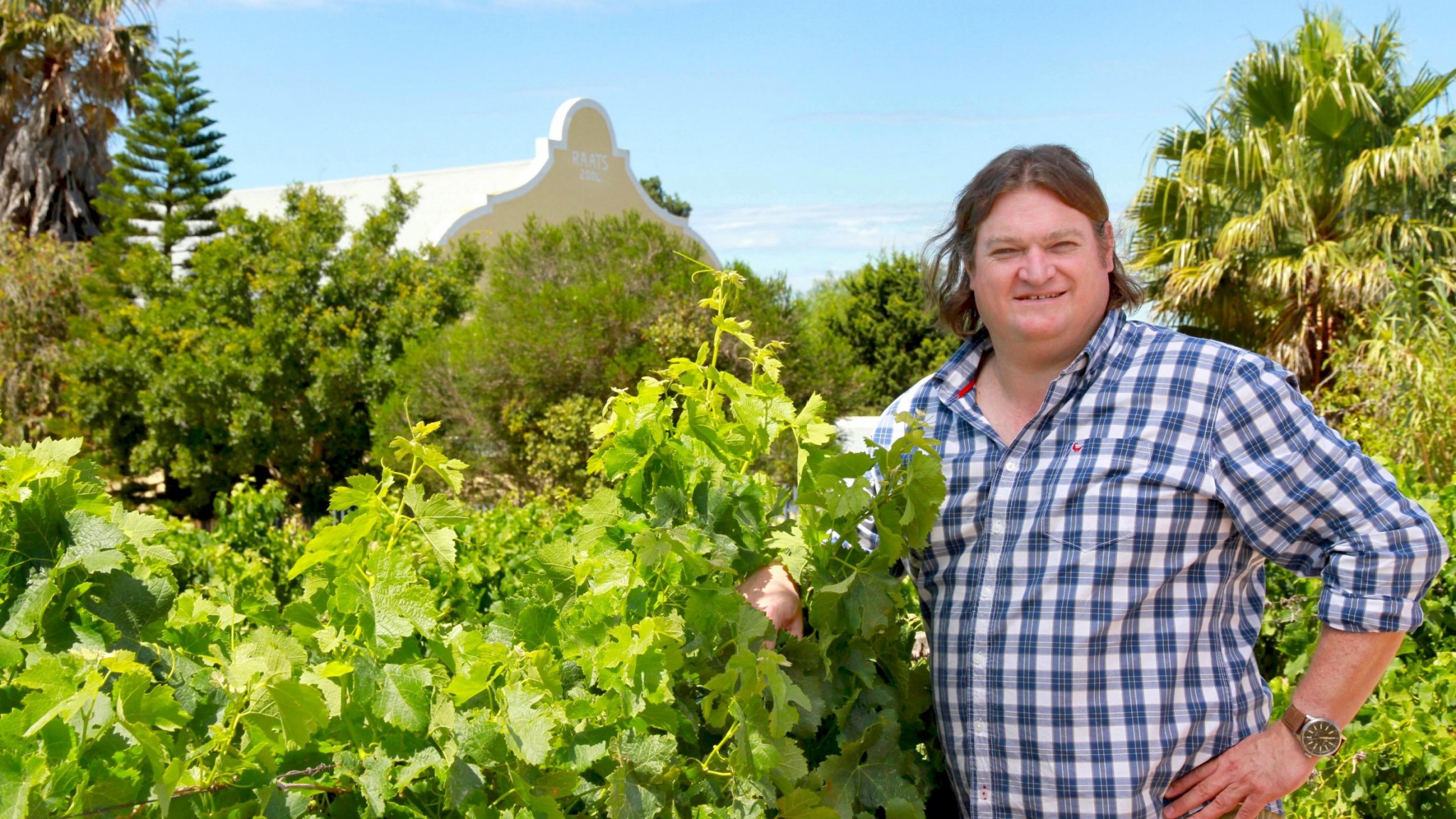 Indaba is the Zulu word for 'a meeting of the minds'. The label was created as a celebration of the democratisation process in South Africa and the wines are made by the celebrated winemaker Bruwer Raats, with grapes selected from emerging regions of the Cape Winelands such as Robertson, Wellington and the Breede River Valley. A commitment to social responsibility has always been a key part of the Indaba philosophy, with a portion of the proceeds from the wine's global sales funding the Indaba Education Fund (IEF). Read more...
Expertise, loyalty, reliability.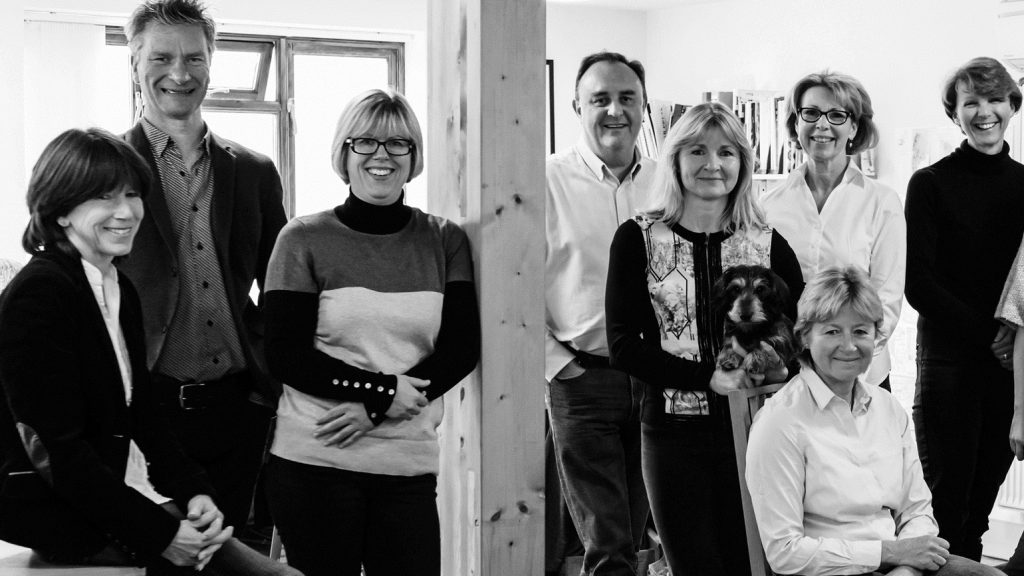 Over fifteen years' experience working with some of the best wine producers in the New World.
SITT London
September 9, 2019
The Honourable Artillery Company, London EC17 2BQ
Winter sunrises
02/07/2019
It's a bit quiet on the news front, so we thought we'd bring you some stunning sunrise photos instead!