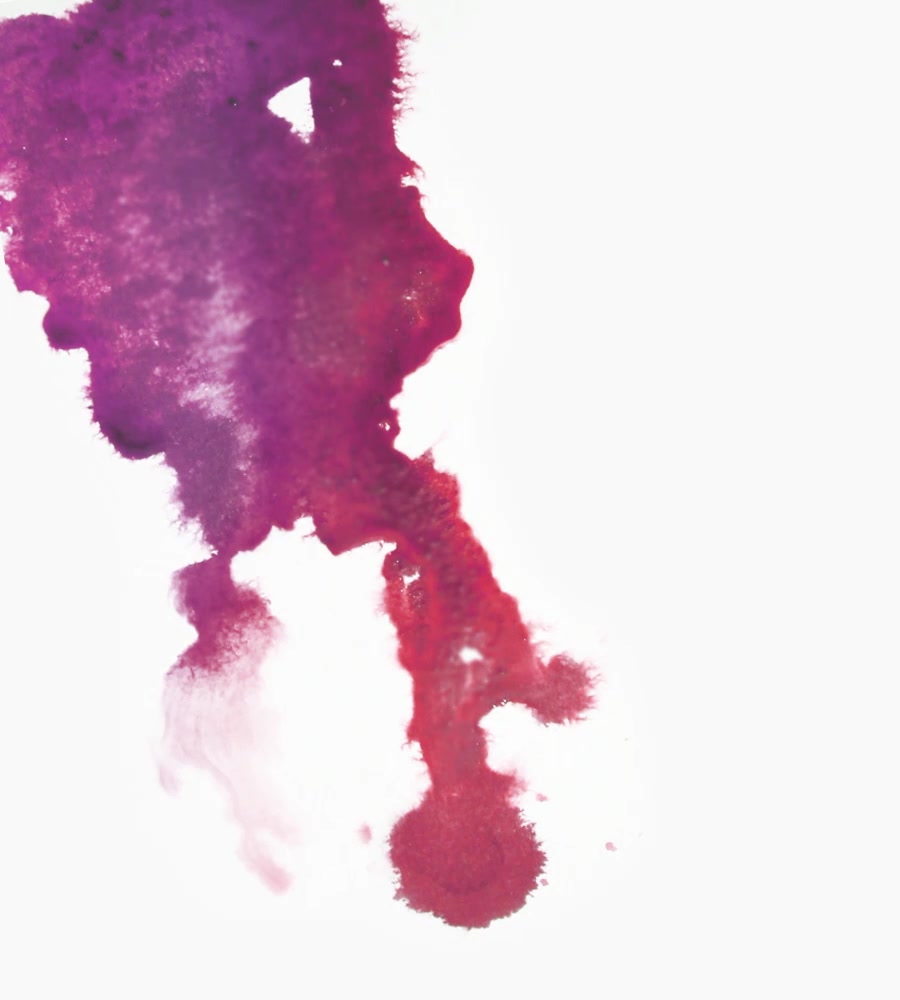 Specialists in New World fine wines
Seckford Agencies are exclusive UK agents for a comprehensive range of privately-owned wine estates throughout South Africa, Australia, New Zealand and South America; providing high quality fine wines at all price levels.
Search for a wine
Seckford Agencies is doing a fantastic job...
Noon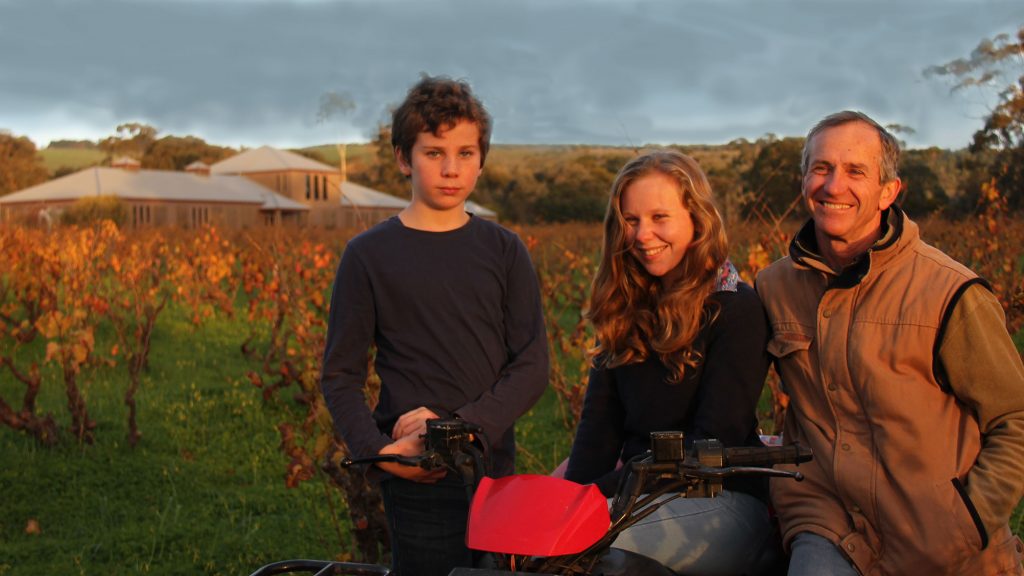 Drew Noon has taken on winemaking responsibilities at Noon since 1996 – the Noon website proudly proclaims that their handmade wines are only made by Noon family hands! What first made you interested in winemaking? I grew up on our vineyard property and when dad began making wine in the 1970s I was hooked from the start! What was the most memorable bottle you've drunk? Where and when did you drink it? Strangely, one of the most memorable was a 'bocksbeutel' of Riesling from Würzburg, Germany, sitting in our camper van in a nearby park. It was in 2000. The purity and balance was a revelation and the price for the quality was amazing!
Expertise, loyalty, reliability.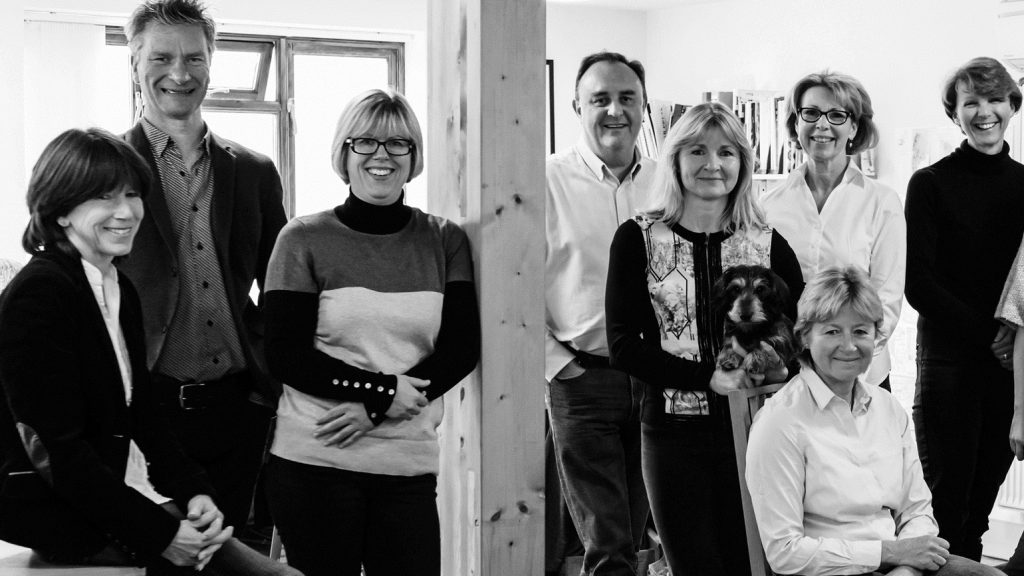 Over fifteen years' experience working with some of the best wine producers in the New World.
2018 at Thorn-Clarke, Barossa Valley
'2018 will go down as one of the best vintages so far this century. Exceptional quality and varietal expression alongside a well spaced out vintage made 2018 one to remember.'
JamesSuckling.com reviews Escarpment
16/11/2018
James Suckling has recently reviewed the 2016 vintage of Escarpment's Pinot Noirs, awarding a fantastic 98 points to the Kupe cuvée...