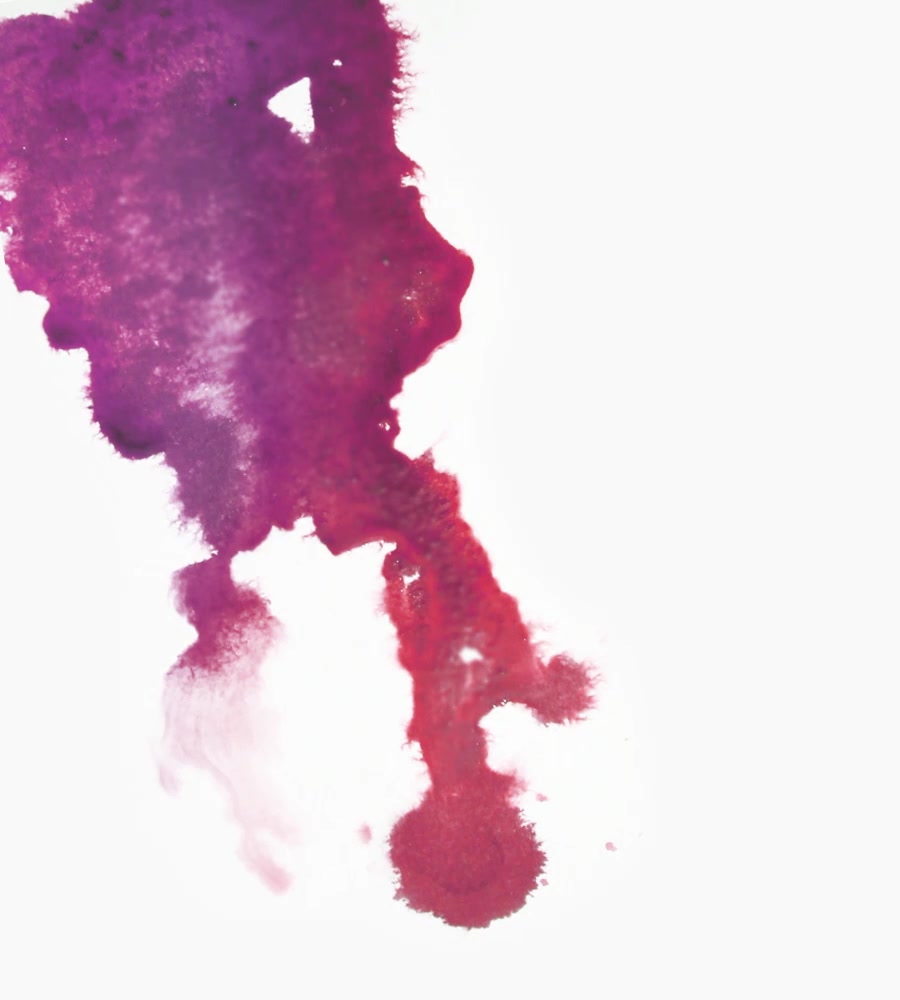 Specialists in New World fine wines
Seckford Agencies are exclusive UK agents for a comprehensive range of privately-owned wine estates throughout South Africa, Australia, New Zealand and South America; providing high quality fine wines at all price levels.
Search for a wine
Seckford Agencies is doing a fantastic job...
Waipara Springs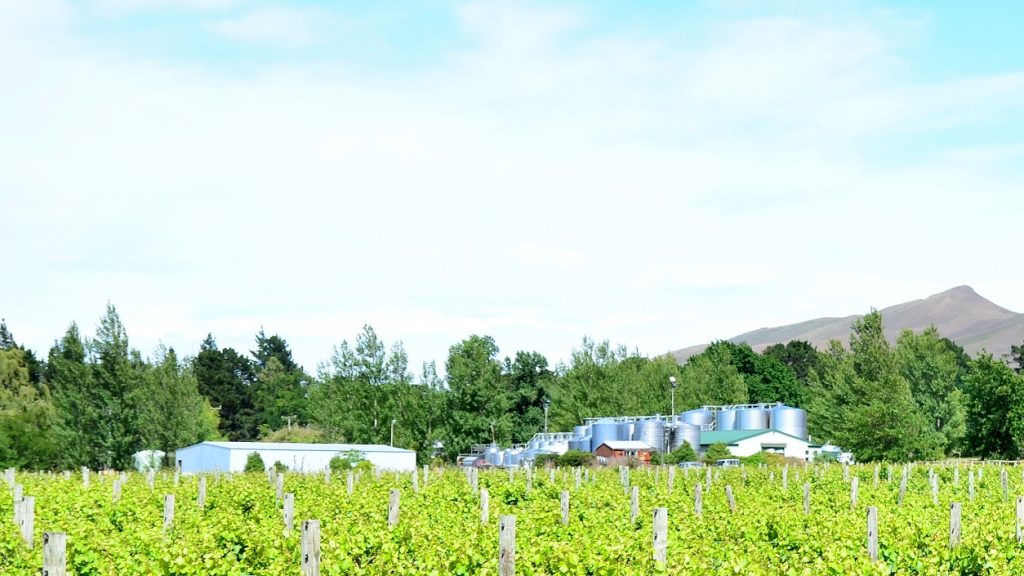 Andrew Moore, of both Waipara Springs and Bascand, has given us his answers to some questions in order to discover more about his passion for wine and life in one of the most southerly grape-growing regions in the world! Who, within the trade, has been your biggest influence and why? Probably my father, he has always been involved in viticulture and winemaking. He keeps thing simple and maintains consistency, and has a real appreciation for the flavours that come from the vineyard and how to best preserve them. What will be new/different in 2018? 2018 was an interesting vintage, the grapes ripened very fast in the vineyard and had amazing flavours which reflects through to very bold and powerful wines.
Expertise, loyalty, reliability.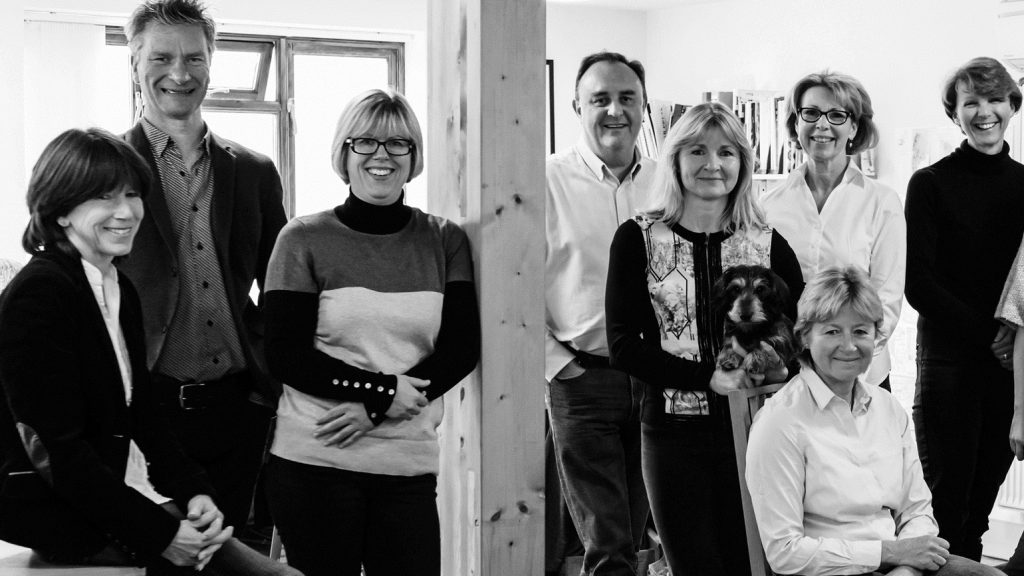 Over fifteen years' experience working with some of the best wine producers in the New World.
2018 at Thorn-Clarke, Barossa Valley
'2018 will go down as one of the best vintages so far this century. Exceptional quality and varietal expression alongside a well spaced out vintage made 2018 one to remember.'
Last orders for Christmas
06/12/2018
Everything you need to know about last order, delivery and collection times for the Christmas and New Year period.
JamesSuckling.com reviews Escarpment
16/11/2018
James Suckling has recently reviewed the 2016 vintage of Escarpment's Pinot Noirs, awarding a fantastic 98 points to the Kupe cuvée...