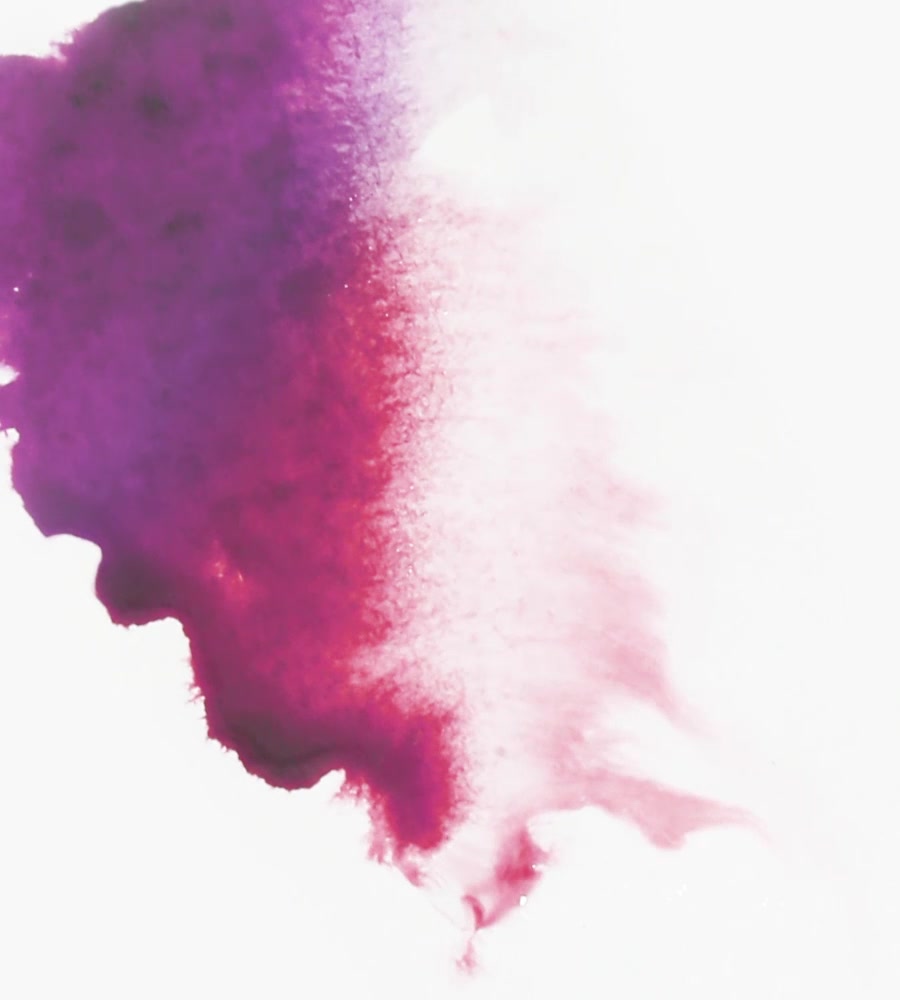 Specialists in New World fine wines
Seckford Agencies are exclusive UK agents for a comprehensive range of privately-owned wine estates throughout South Africa, Australia, New Zealand and South America; providing high quality fine wines at all price levels.
Search for a wine
Seckford Agencies is doing a fantastic job...
DeMorgenzon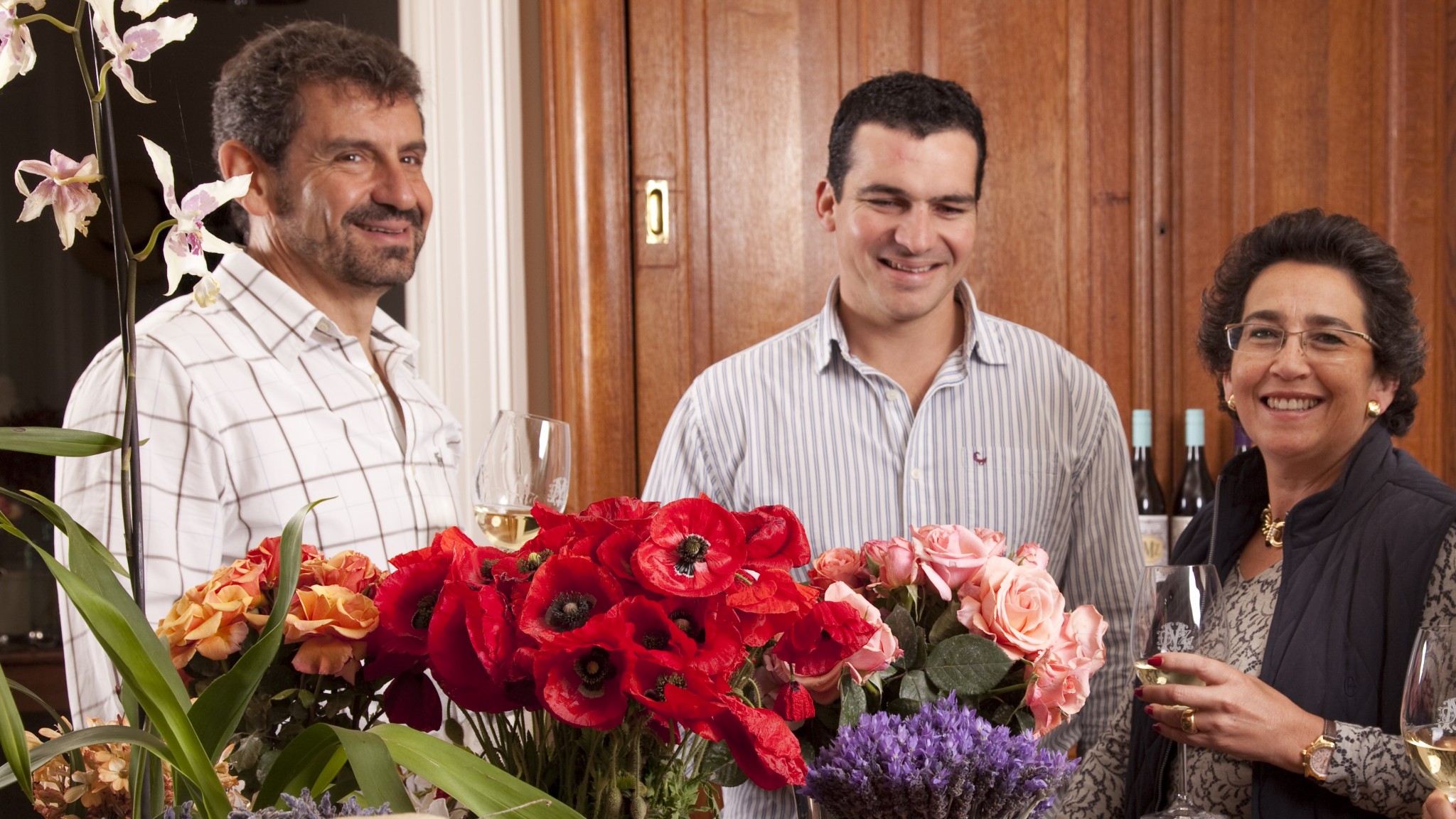 DeMorgenzon is a rapidly rising star of Stellenbosch, the estate positively bubbling with excitement, energy and ambition. Attention to detail and perfectionist standards have elevated DeMorgenzon's reputation since Hylton and Wendy Appelbaum's acquisition of the estate in 2003. Cellarmaster Carl van der Merwe continues to collect award after award for his outstanding wines, with Chenin Blanc a particular success in Carl's more than capable hands.
Expertise, loyalty, reliability.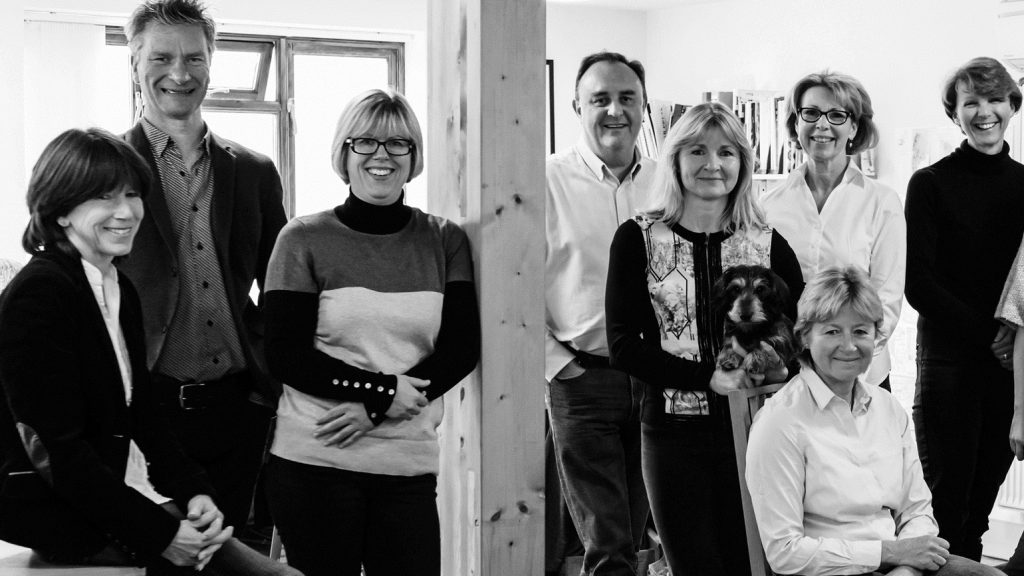 Over fifteen years' experience working with some of the best wine producers in the New World.
Winter sunrises
02/07/2019
It's a bit quiet on the news front, so we thought we'd bring you some stunning sunrise photos instead!