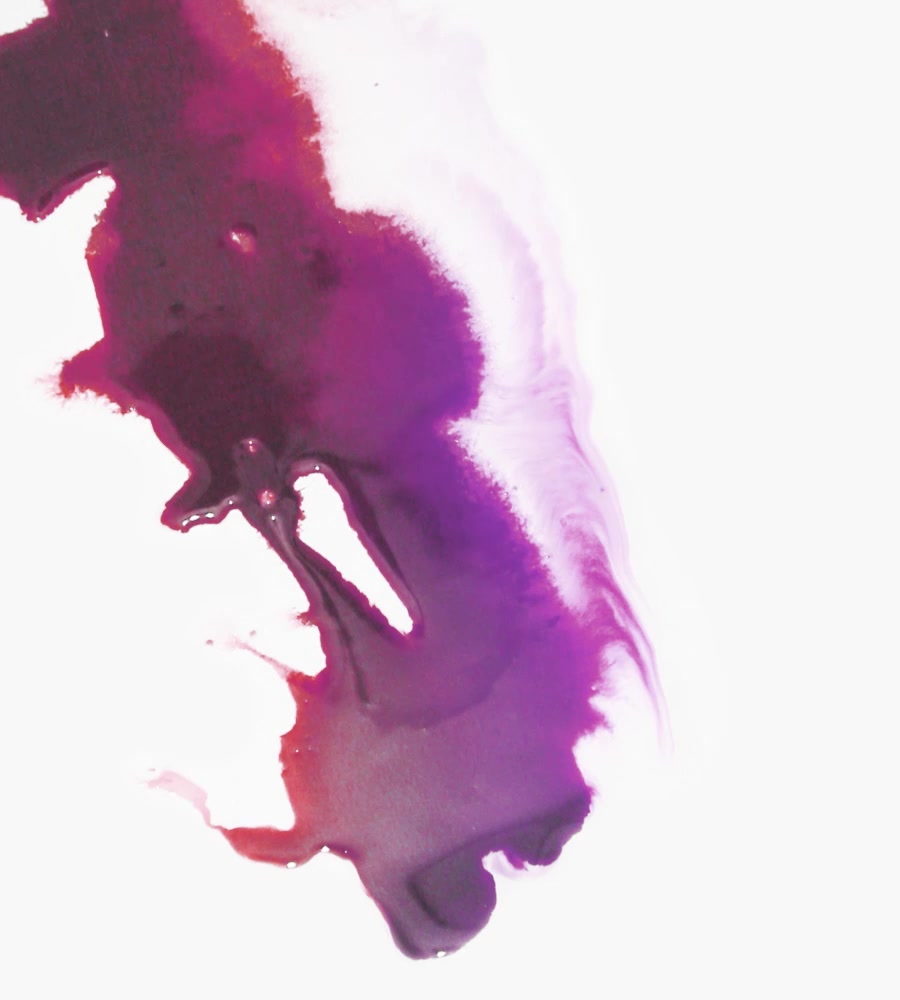 Specialists in New World fine wines
Seckford Agencies are exclusive UK agents for a comprehensive range of privately-owned wine estates throughout South Africa, Australia, New Zealand and South America; providing high quality fine wines at all price levels.
Search for a wine
Seckford Agencies have a real focus on excellence...

Guardian Peak
Guardian Peak is one of the new generation of South African wineries producing wines that combine traditional body and structure with New World exuberance. The philosophy is focused on terroir and the relationship between the land and the wine.
The 2017 Elgin vintage
The 2017 was another vintage which I would rate as one of the better harvests of the 21 vintages I have experienced at Paul Cluver Wines.
2017 IWC and DWWA awards
06/06/2017
We have been delighted at recent successes in this year's IWC and DWWA awards, with seventeen wines awarded gold or platinum medals, of which eight received trophies, including International Chenin Blanc Trophy for DeMorgenzon.