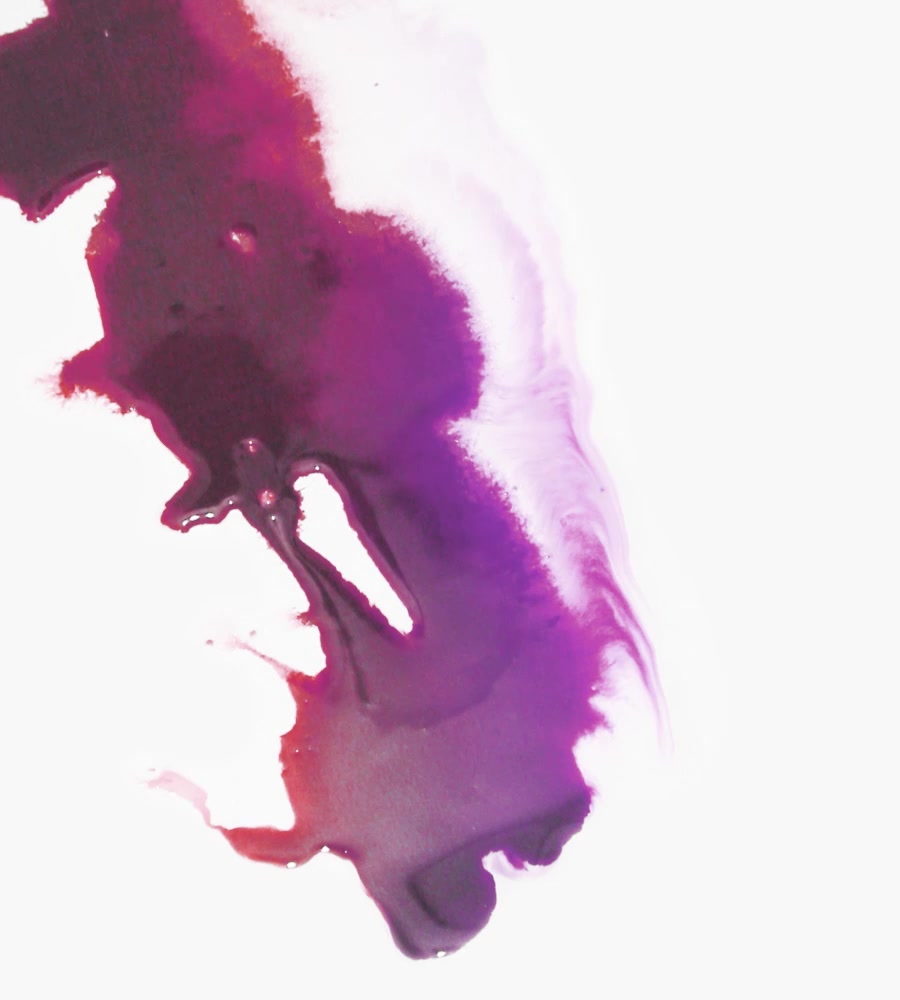 Specialists in New World fine wines
Seckford Agencies are exclusive UK agents for a comprehensive range of privately-owned wine estates throughout South Africa, Australia, New Zealand and South America; providing high quality fine wines at all price levels.
Search for a wine
Seckford Agencies have a real focus on excellence...

Kaapzicht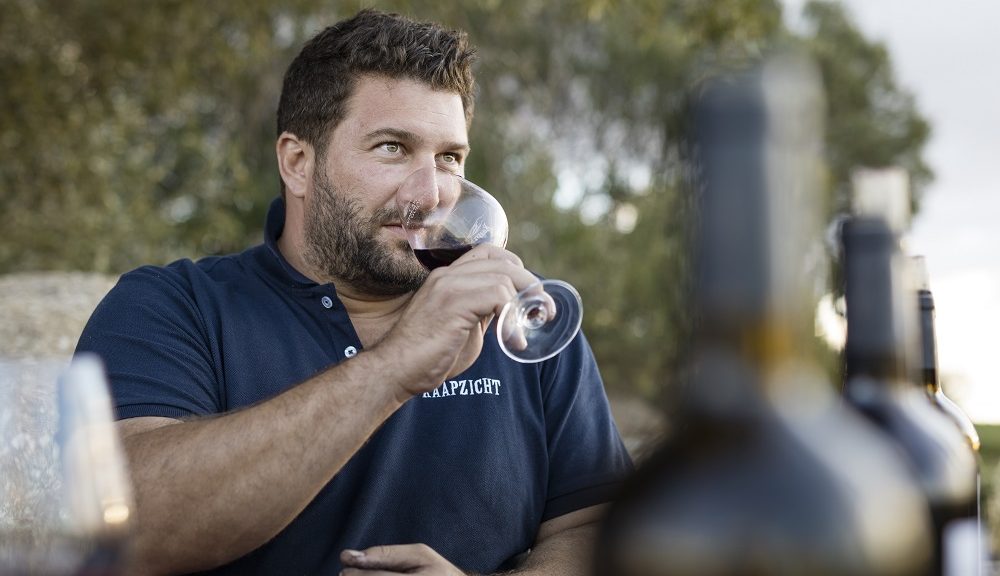 Danie Steytler Jnr, fourth generation winemaker, is now at the helm at Kaapzicht, where he has joined his father in producing award-winning wines from Pinotage and Chenin Blanc.
SITT Manchester
February 27, 2017
The Point at Lancashire County Cricket Club, Manchester
Summer in Clare Valley
When I penned some notes in July, the dams were still empty and everything looked reasonably dry for the first month of winter. How quickly a few months can change the season!
Defining wines of Australia
13/02/2017
The Halliday Wine Companion website is featuring an article by Iain Riggs of the Hunter Valley estate Brokenwood, in which gives 'his take on Australian winemaking and defining wines'.
Glenelly Estate Reserve Red Blend 2011
16/02/2017
The rebranding looks pretty smart and the wine inside - a blend of Syrah and Cabernet, with a little Merlot and Petit Verdot - certainly doesn't disappoint.