Specialists in New World fine wines
Seckford Agencies are exclusive UK agents for a comprehensive range of privately-owned wine estates throughout South Africa, Australia, New Zealand and South America; providing high quality fine wines at all price levels.
Search for a wine
Seckford Agencies ... offers customers great selling support and is one of the most important agents for New World wines in the UK.

Topiary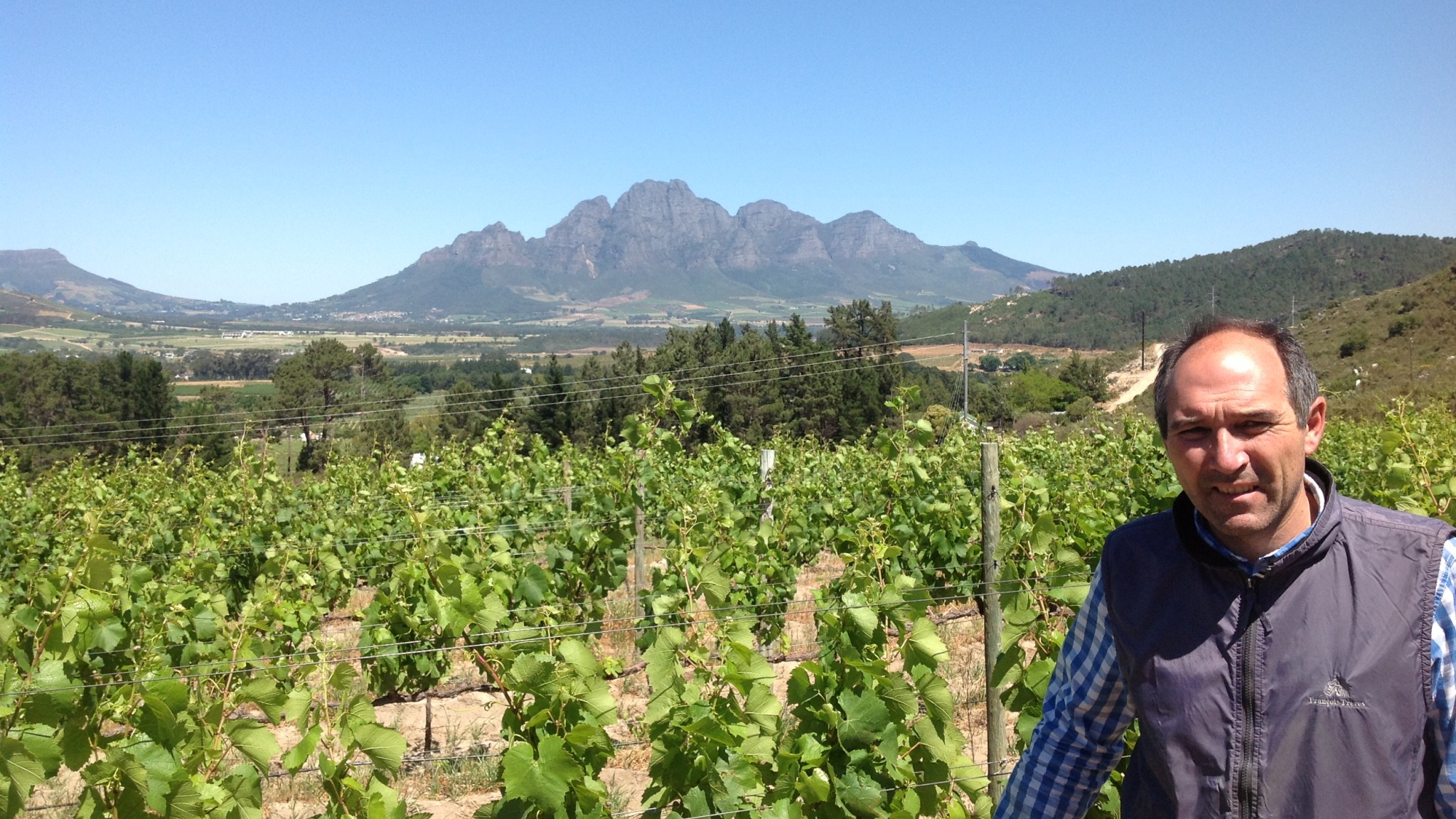 Sited high in the beautiful Franschhoek Valley to the east of Stellenbosch, Topiary is owned by two renowned French vignerons; Philippe Colin of Chassagne-Montrachet fame and Serge Jaczynski, a wine agent and consultant sommelier. Since acquiring the estate in late 2014, Philippe's first full harvest at the helm coincided with the stunning 2015 vintage. With the wines garnering awards and plaudits, Topiary remain extremely confident in the potential of their soils and climate and are determined to take their place as the pinnacle of elegant wines in Franschhoek.
Expertise, loyalty, reliability.
Over fifteen years' experience working with some of the best wine producers in the New World.
The 2017 Elgin vintage
The 2017 was another vintage which I would rate as one of the better harvests of the 21 vintages I have experienced at Paul Cluver Wines.
CWG record set by Danie Steytler Snr
06/10/2017
Danie Steytler Snr, third generation winemaker at family-run Kaapzicht Estate, has set a record for the highest price ever bid with one of his entries into this year's 33rd Nedbank Cape Winemakers Guild auction.
Veritas 2017 successes
10/10/2017
At this year's Veritas awards in South Africa, more than 29 wines from our producers were awarded Silver or higher, with six Golds and three Double Golds.