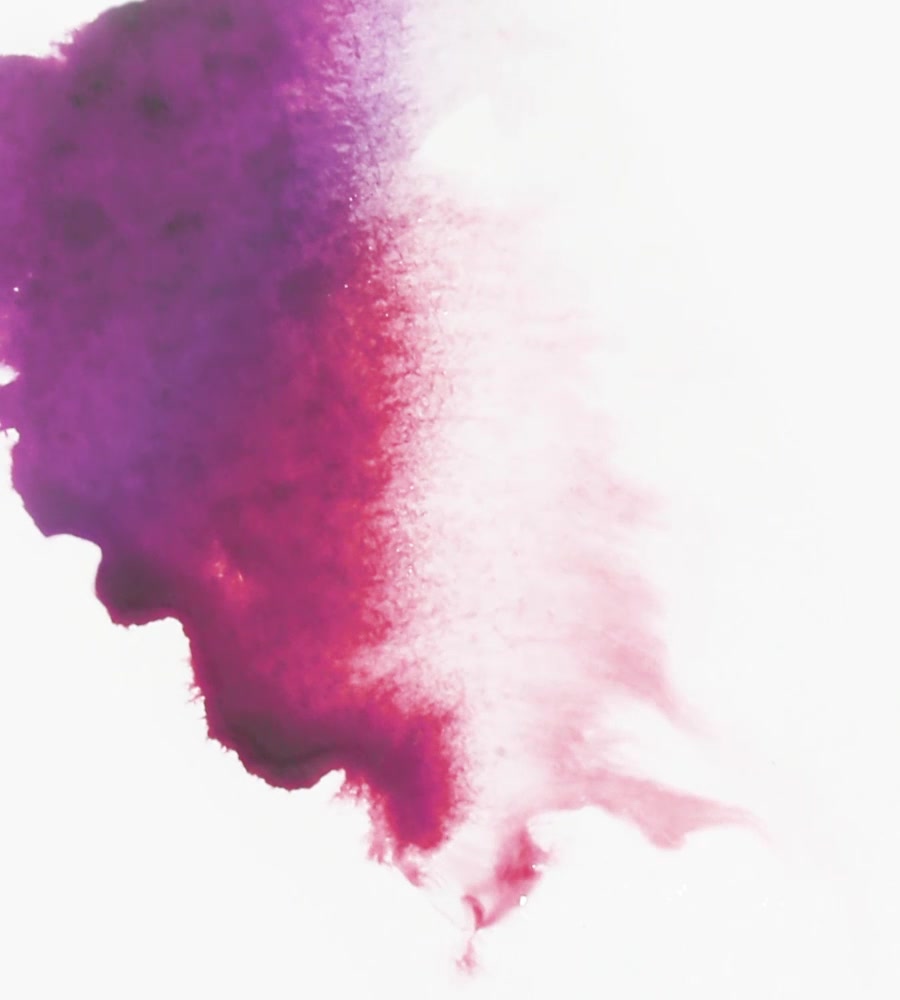 Specialists in New World fine wines
Seckford Agencies are exclusive UK agents for a comprehensive range of privately-owned wine estates throughout South Africa, Australia, New Zealand and South America; providing high quality fine wines at all price levels.
Search for a wine
Seckford Agencies have a real focus on excellence...

Pike & Joyce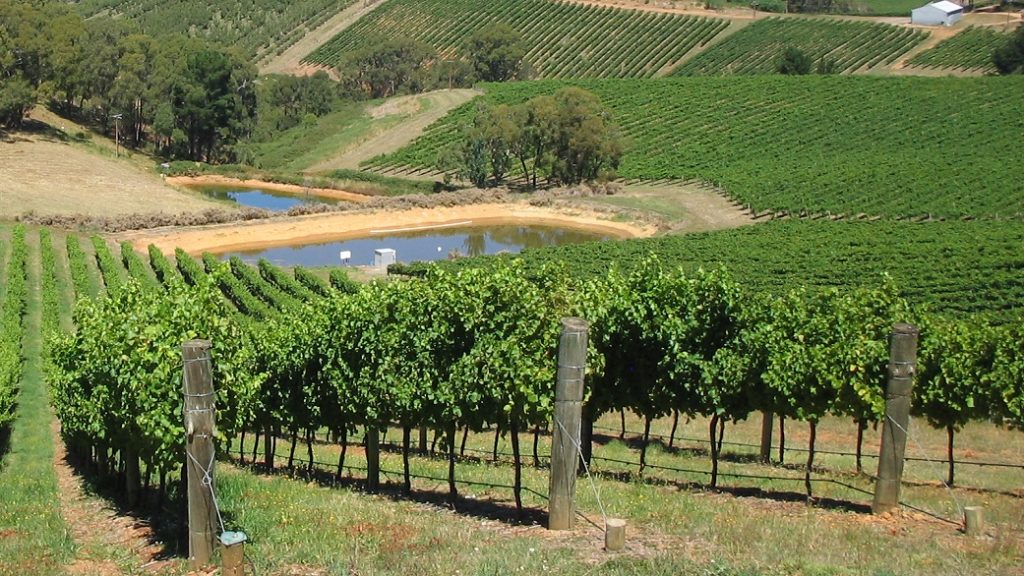 Perched 593m above sea level in the heart of the Adelaide Hills, a desire to produce wines that reflect their variety, region and vintage conditions is at the heart of everything Pike & Joyce do.
Summer in Clare Valley
When I penned some notes in July, the dams were still empty and everything looked reasonably dry for the first month of winter. How quickly a few months can change the season!
See the Paul Cluver vintage in action
01/03/2017
Having recently spent a day in Elgin with winemaker, Andries Burger, at Paul Cluver, Jamie Goode has posted a fascinating video of his time at the winery on his website.
Decanter Magazine Reviews
17/03/2017
The April edition of Decanter Magazine has scored a number of our wines highly in their South African Chardonnay and Top New World Cabernet features.