Specialists in New World fine wines
Seckford Agencies are exclusive UK agents for a comprehensive range of privately-owned wine estates throughout South Africa, Australia, New Zealand and South America; providing high quality fine wines at all price levels.
Search for a wine
Seckford Agencies ... offers customers great selling support and is one of the most important agents for New World wines in the UK.

Darling Cellars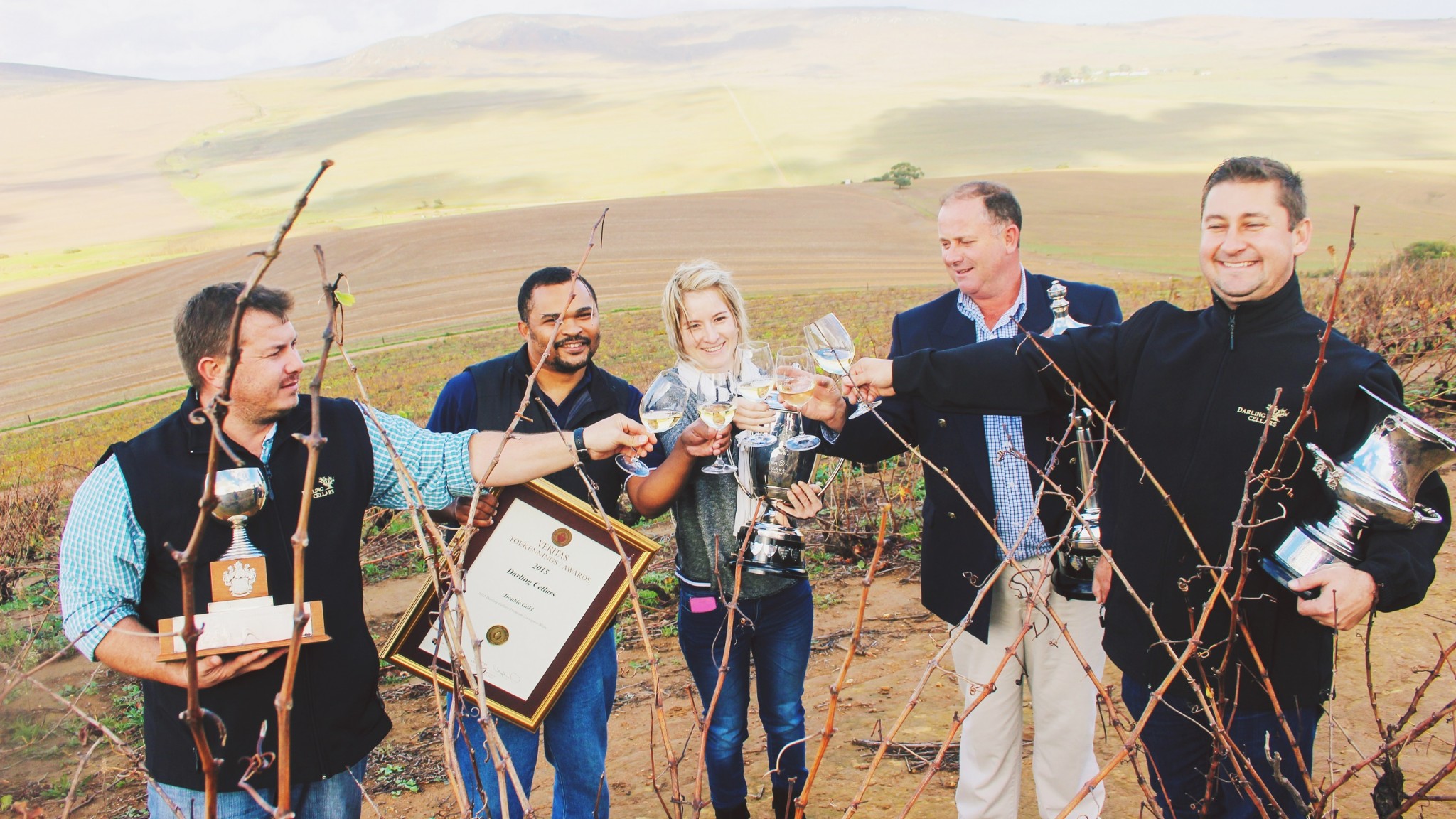 March sees South Africa's Darling Cellars in our Producer of the Month slot. We have put our questions to Head Winemaker Pieter-Niel Rossouw (above left) to find out more about his love of wine: What is the most enjoyable aspect of your job? Winemaking is never the same, you cannot make wine from a recipe and everyday is a challenge. The joy of seeing how the wine starts once the vines start to bud, how grapes ripen, how juice transforms into wine, and how you blend the different components to create that special wine. The moment when you open that special wine with special friends and see how they enjoy it. And the least? There is absolutely nothing in my job that I do not enjoy. If we talk about the industry, now that is something different...
Expertise, loyalty, reliability.
Over fifteen years' experience working with some of the best wine producers in the New World.
Escarpment visit
26/02/2018
David Kermode, writing for Vinosaurus, recently spent time visiting New Zealand 's wine regions where he enjoyed a tasting with Larry McKenna, amongst others.
The Wine Advocate's New Zealand review
16/03/2018
The newly-released 2016 Escarpment single vineyard Pinot Noirs, and 2015 Chardonnays, have been reviewed in The Wine Advocate, with 2016 Kupe Pinot Noir listed as one of the top 5 wines in the country.