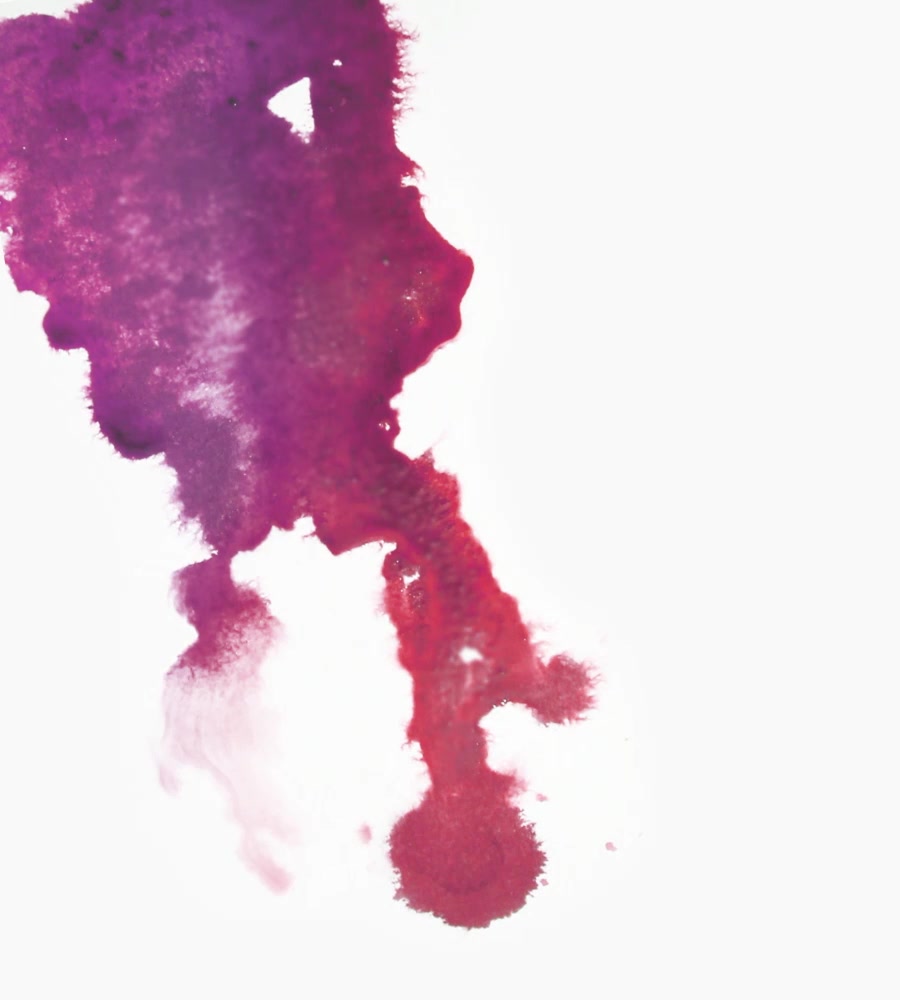 Specialists in New World fine wines
Seckford Agencies are exclusive UK agents for a comprehensive range of privately-owned wine estates throughout South Africa, Australia, New Zealand and South America; providing high quality fine wines at all price levels.
Search for a wine
Seckford Agencies have a real focus on excellence...

Escarpment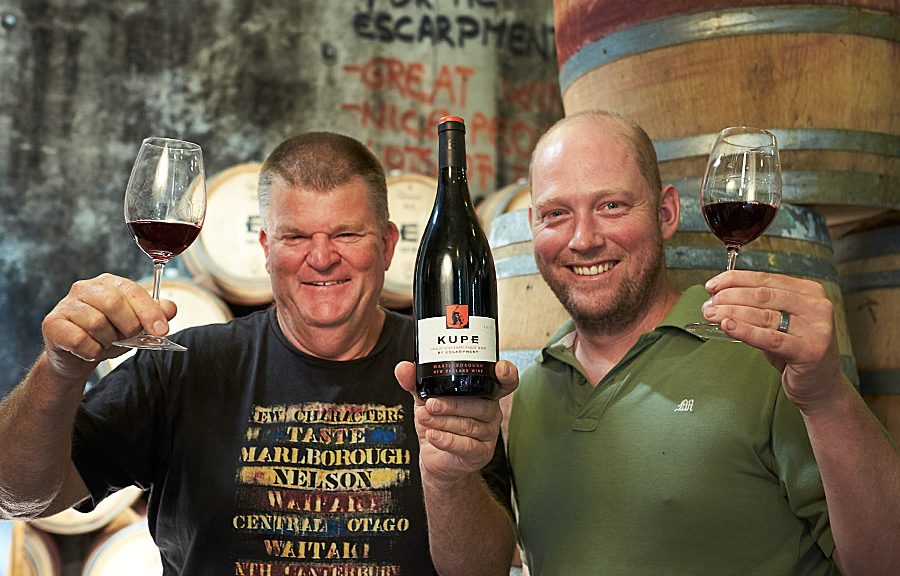 Although renowned worldwide for Pinot Noir, Larry McKenna and assistant winemaker, Huw Kinch (pictured above), also produce world class Chardonnay, Pinot Gris, Pinot Blanc and Riesling from Escarpment's home in Martinborough, New Zealand.
Bouchard Finlayson's 2017 vintage
The fruit from all 10 grape varieties grown on the Estate, including the late-ripening Kaaimansgat Chardonnay grapes, were picked within 32 days – a very compact harvest indeed!
New arrivals
08/05/2017
We are pleased to announce that following wines from Escarpment, Paul Cluver, DeMorgenzon, Darling Cellars and Kaapzicht have recently arrived in the UK, or will shortly do so.