Specialists in New World fine wines
Seckford Agencies are exclusive UK agents for a comprehensive range of privately-owned wine estates throughout South Africa, Australia, New Zealand and South America; providing high quality fine wines at all price levels.
Search for a wine
Seckford Agencies ... offers customers great selling support and is one of the most important agents for New World wines in the UK.

Lemberg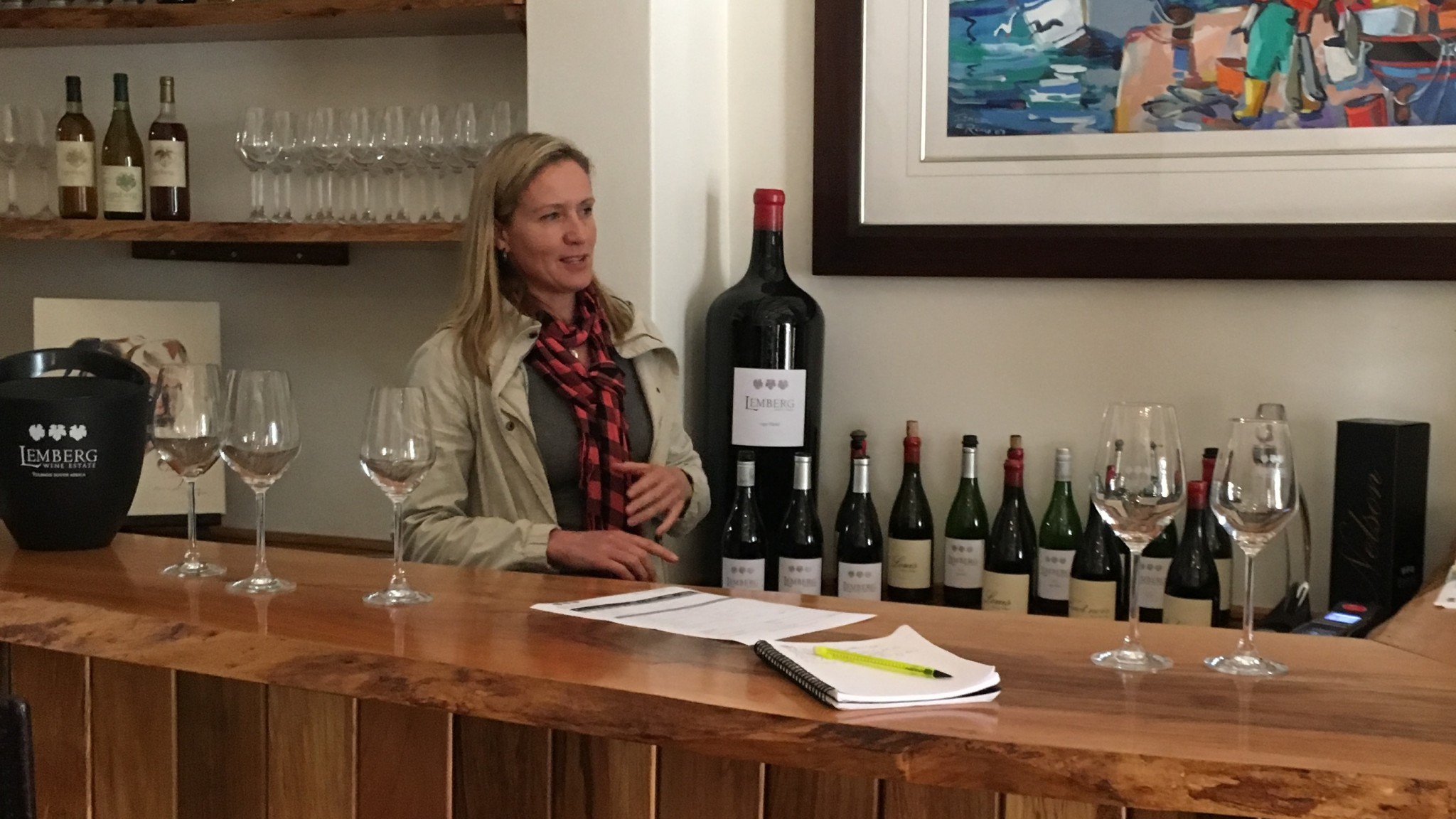 Owners Suzette van Rensburg (above in the tasting room) and Henk du Bruyn purchased Lemberg in 2001, with a mission to 'continually improve as a boutique vineyard of recognized excellence, via a handcrafted approach to high quality wine making'.
SITT Bristol
September 18, 2017
Bristol Museum & Art Gallery, BS8 1RL
The 2017 Elgin vintage
The 2017 was another vintage which I would rate as one of the better harvests of the 21 vintages I have experienced at Paul Cluver Wines.
IWC 2017 - we won!
07/07/2017
We were delighted to be awarded Small Agent of the Year and South African Specialist Merchant in the 2017 IWC awards last night.
IWSC 2017
15/09/2017
The recent IWSC awards gave gold medals to two Rustenberg wines; the new addition to their range, sweet, fortified Red Muscadel 2015 and 2016 Estate Chardonnay.