Specialists in New World fine wines
Seckford Agencies are exclusive UK agents for a comprehensive range of privately-owned wine estates throughout South Africa, Australia, New Zealand and South America; providing high quality fine wines at all price levels.
Search for a wine
Seckford Agencies ... offers customers great selling support and is one of the most important agents for New World wines in the UK.

Bouchard Finlayson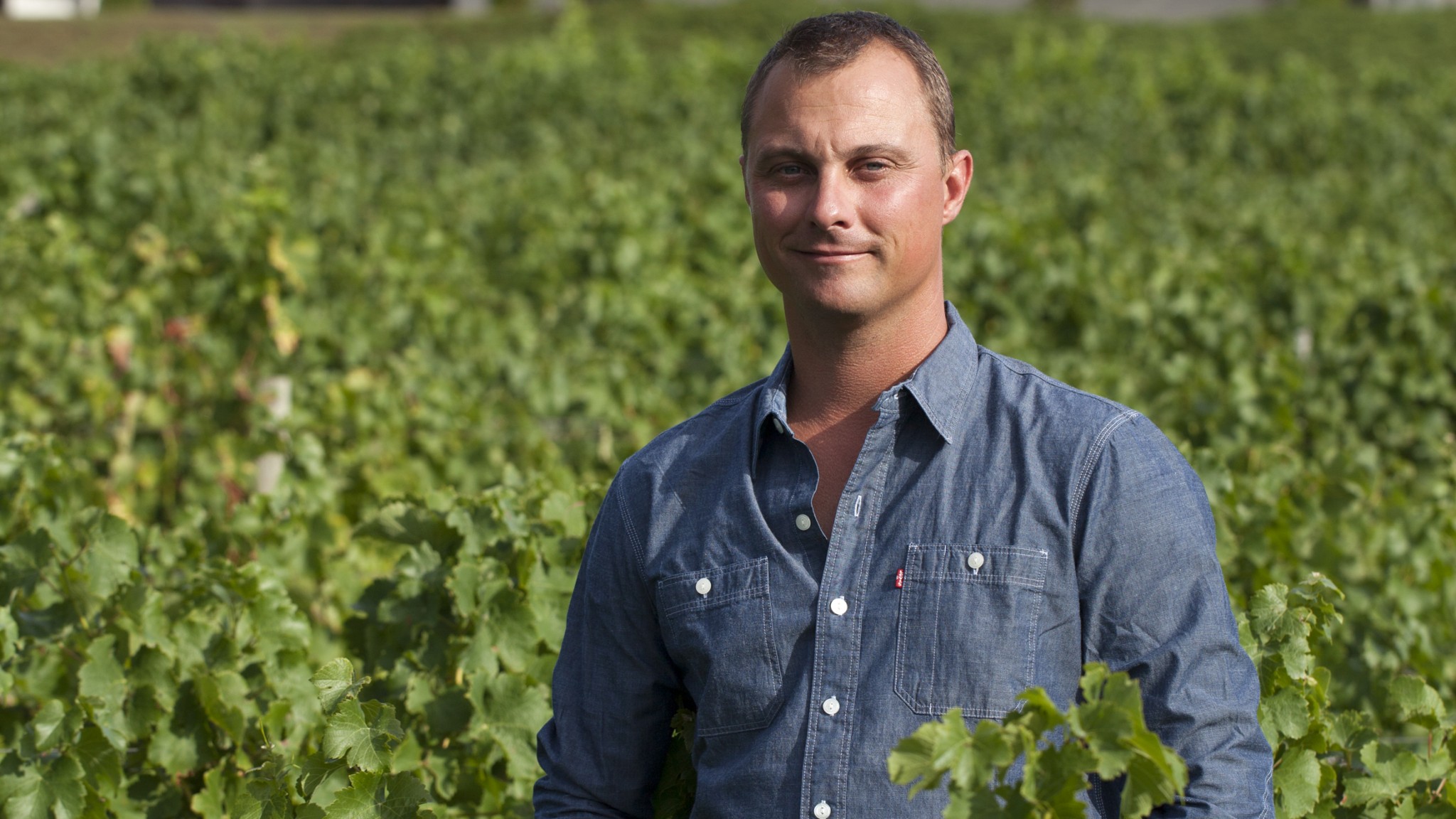 Bouchard Finlayson are our Producer of the Month for April. Newly-appointed winemaker Chris Albrecht agreed to answer some questions about his passion for wine: Who, within the trade, has been your biggest influence and why? I have been, and are continually being influenced, not by a single person, but by various international winemakers and visitors, viticulturists, sommeliers, oenophiles, agents, colleagues and notably my peers – all of which I'm fortunate to frequently interact with. What was the most memorable bottle you've drunk? Where and when did you drink it? Personally, I regard the last good bottle, enjoyed in good company, to be the most memorable...
Expertise, loyalty, reliability.
Over fifteen years' experience working with some of the best wine producers in the New World.
2018 vintage at Paul Cluver
Paul Cluver's cellarmaster Andries Burger and his team are still busy in the vineyards with the harvest currently nearing 70% completion...
Pikes' new barrel regime
12/04/2018
Pikes have added another string to their eco-friendly bow with the use of High Power Ultrasonic (HPU) barrel cleaning technology.