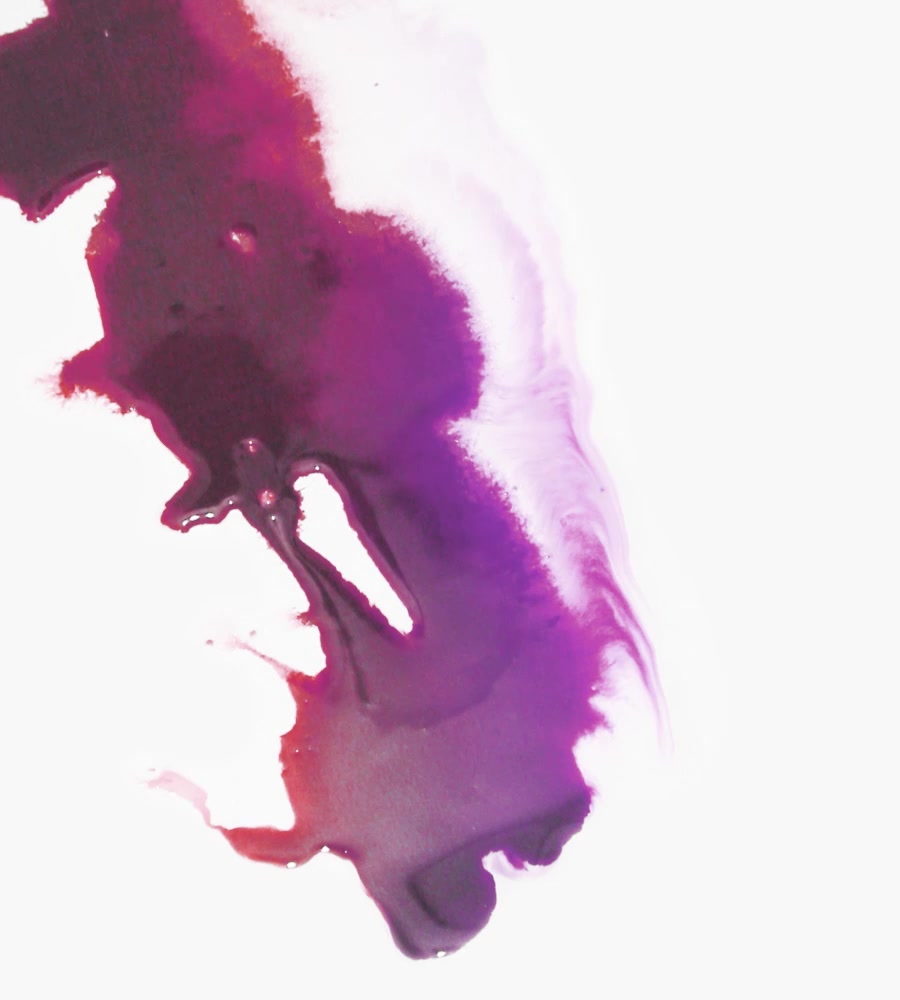 Specialists in New World fine wines
Seckford Agencies are exclusive UK agents for a comprehensive range of privately-owned wine estates throughout South Africa, Australia, New Zealand and South America; providing high quality fine wines at all price levels.
Search for a wine
Seckford Agencies have a real focus on excellence...

Catherine Marshall Wines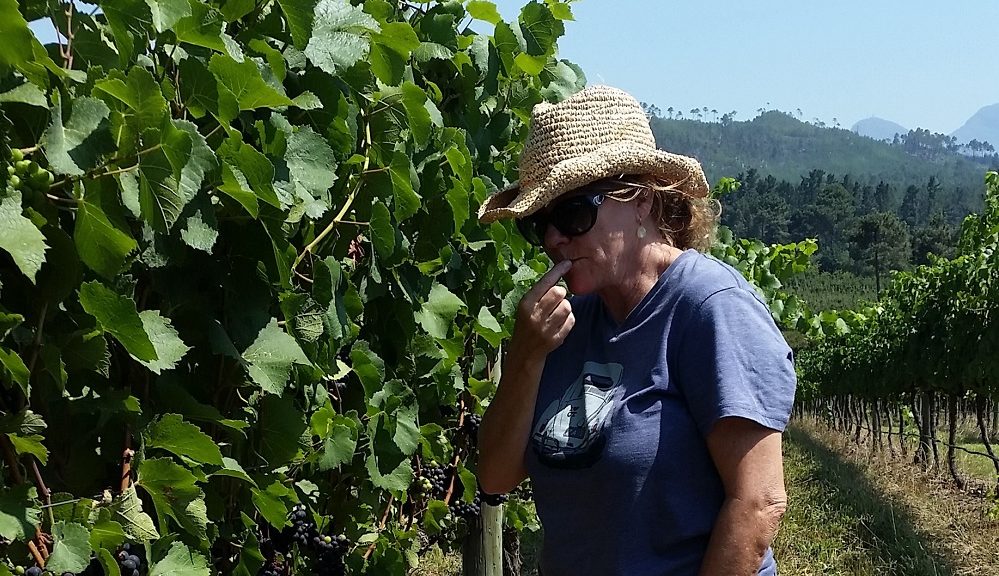 Catherine Marshall is a wonderful winemaker in the cool climes of Elgin, South Africa. There is a natural, unforced and focused feel in her red and white wines, the stars of which are most certainly her Pinot Noirs.
2017 at Thorn-Clarke
The wet winter and spring in the Barossa, followed by generally mild conditions has meant that the vineyards are happy and healthy but are ripening up to six weeks later than the last few years.
See the Paul Cluver vintage in action
01/03/2017
Having recently spent a day in Elgin with winemaker, Andries Burger, at Paul Cluver, Jamie Goode has posted a fascinating video of his time at the winery on his website.