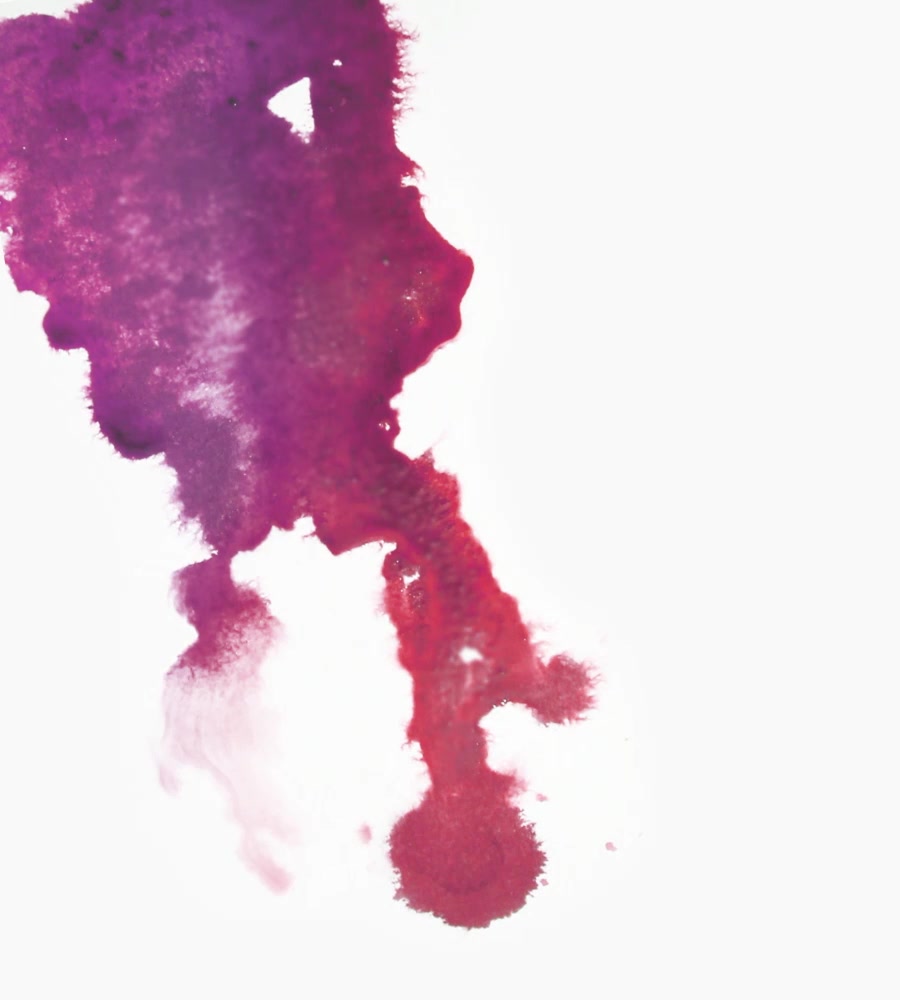 Specialists in New World fine wines
Seckford Agencies are exclusive UK agents for a comprehensive range of privately-owned wine estates throughout South Africa, Australia, New Zealand and South America; providing high quality fine wines at all price levels.
Search for a wine
Seckford Agencies have a real focus on excellence...

Bird in Hand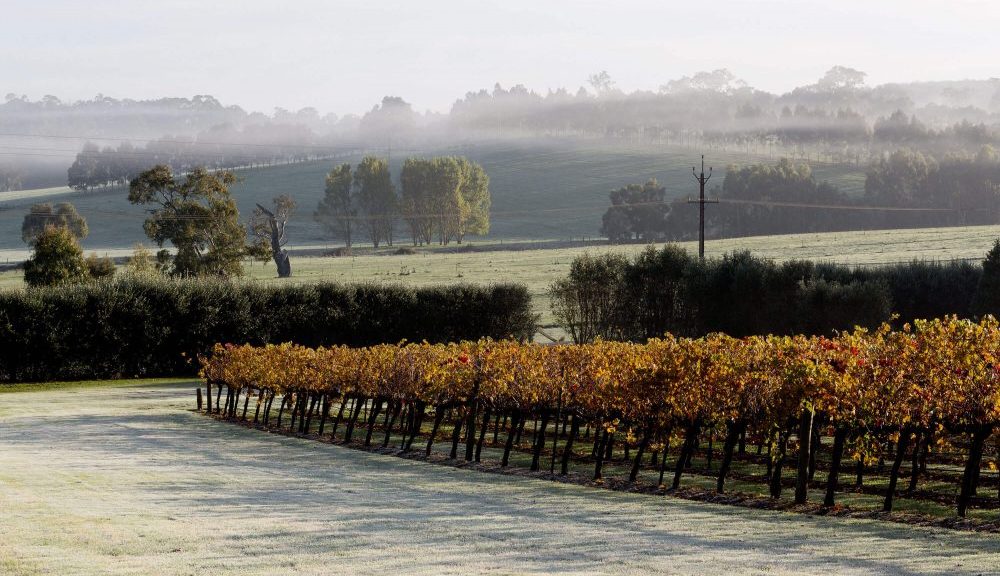 With chief winemaker Kym Milne MW at the helm, Bird in Hand are a multi-award-winning producer from the Adelaide Hills in Australia.
Australia Day Tasting
January 24, 2017
Location House and the Bloomsbury Ballroom, Victoria House, Bloomsbury, London WC1B 4DA
Summer in Clare Valley
When I penned some notes in July, the dams were still empty and everything looked reasonably dry for the first month of winter. How quickly a few months can change the season!
Top 100 South African wines 2007-2016
19/01/2017
Nine wines made by Seckford Agencies' South African producers can be found in the Top 100 South African Wines 2007-2016 as judged by Top Wines SA in their 2017 update.